Source Code: Your daily look at what matters in tech.
To give you the best possible experience, this site uses cookies. If you continue browsing. you accept our use of cookies. You can review our privacy policy to find out more about the cookies we use.
Want to better understand the $150 billion gaming industry? Get our newsletter every Tuesday.
Are you keeping up with the latest cloud developments? Get Tom Krazit and Joe Williams' newsletter every Monday and Thursday.
David Wertime and our data-obsessed China team analyze China tech for you. Every Wednesday, with alerts on key stories and research.
Want your finger on the pulse of everything that's happening in tech? Sign up to get David Pierce's daily newsletter.
Do you know what's going on in the venture capital and startup world? Get the Pipeline newsletter every Saturday.
Do you know what's coming next up in the world of tech and entertainment? Get Janko Roettgers' newsletter every Thursday.
Hear from Protocol's experts on the biggest questions in tech. Get Braintrust in your inbox every Thursday.
Get access to the Protocol | Fintech newsletter, research, news alerts and events.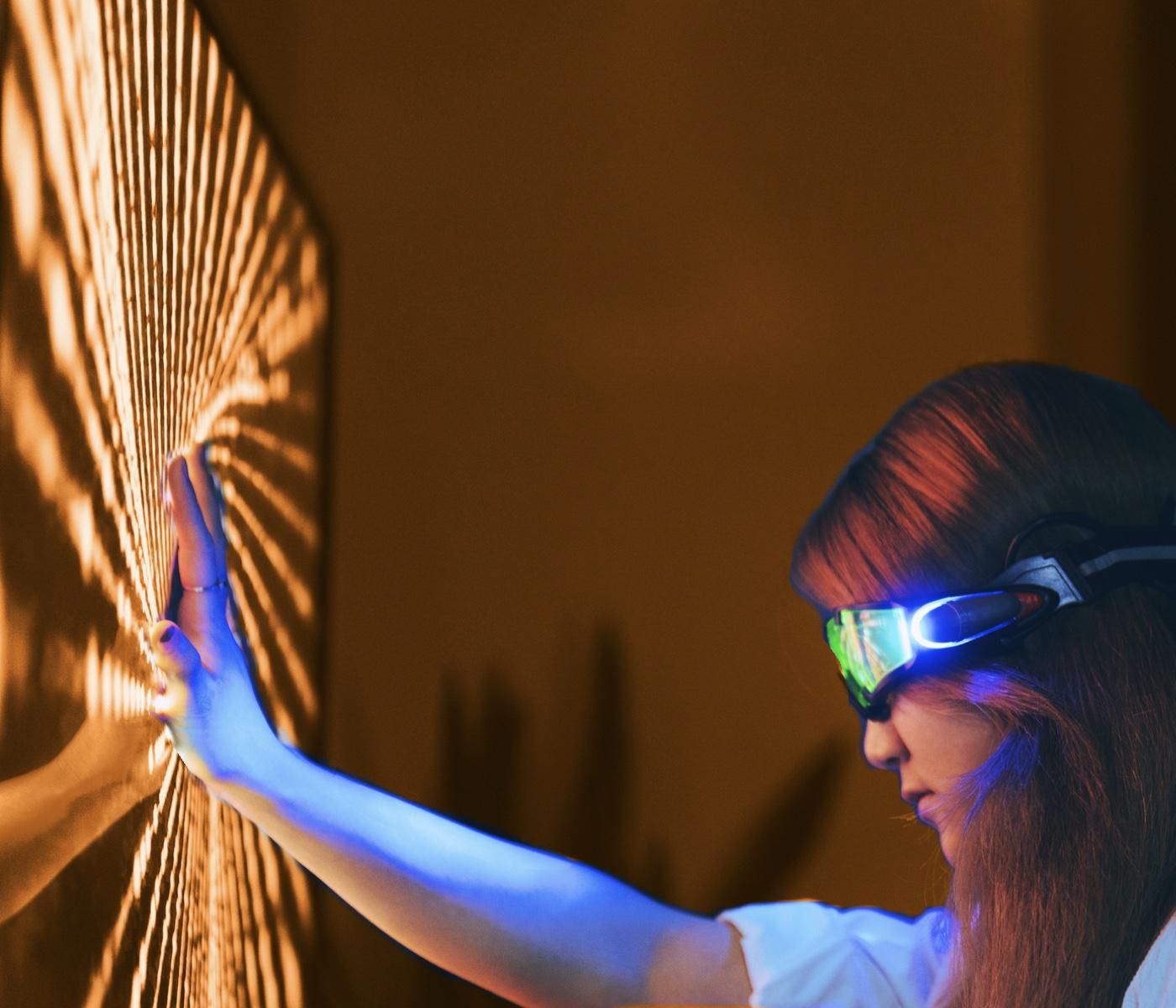 Q1 revenue: $17.7 billion (+18% YoY, -16% QoQ vs. $17.5 billion expected)
Q1 earnings: $4.9 billion (+102% YoY, -33% QoQ)
Q2 guidance: Facebook didn't provide second quarter guidance due to uncertainty related to COVID-19. But the company said it's "seen signs of stability" during the first three weeks of April, with advertising revenue "approximately flat" compared to the same period last year.
The big number: As expected, the coronavirus crisis increased usage across Facebook's family of apps. For the first time ever, Facebook reported more than 3 billion monthly active users across Facebook, Instagram, WhatsApp and Messenger. At the same time, advertising revenue and revenue per user fell sharply. Facebook lost more than $3 billion in advertising revenue and went from making an average of $7.38 per user across its apps last quarter to $6.03 this quarter.
People are talking: "The impact on our business has been significant. And I remain very concerned that this health emergency, and therefore the economic fallout, will last longer than people are currently anticipating." — Facebook CEO Mark Zuckerberg said on Wednesday's earnings call.
Opportunities: While advertising revenue declined, Facebook's chief operating officer Sheryl Sandberg noted some ad categories, including gaming, grew, while categories like technology and ecommerce remained stable.
Zuckerberg also noted that while he doesn't expect the spike in user engagement on Facebook's apps to last, he does anticipate the growth in "private social communication" to continue well into the future.
Facebook is investing substantially in ecommerce, particularly in India, where Facebook recently invested $5.7 billion in Jio Platforms, a telecom giant whose JioMart product enables small businesses to set up online storefronts.
One other bright spot: Facebook's non-advertising revenue, which still constitutes a tiny slice of overall revenue, increased by 80% year-over-year, driven largely by the success of Oculus virtual reality products.
Threats: Facebook's biggest threat is the uncertainty in the advertising industry. As long as vast swaths of the economy are shut down, the ad industry will continue to suffer, and Facebook, which derives 98% of its revenue from advertising, will continue to feel the pinch.
The power struggle: Facebook's push into ecommerce undoubtedly sets the company on a collision course with Amazon. That's especially true in India, where Facebook is already piloting a WhatsApp integration with JioMart.
Internally, there may also be power struggles between different business units. Facebook intends to hire 10,000 more people in product and engineering roles this year. "I've always believed that in times of economic downturn, the right thing to do is to keep investing and building the future," Zuckerberg said. But it's clear that hiring won't be spread equally across the company. Right now, Facebook needs engineers both to manage the excess demand on its apps and build new tools to respond to the crisis. But Zuckerberg warned that the company will likely "moderate" its expenses in other business functions, including ad sales.
Issie Lapowsky
Issie Lapowsky (
@issielapowsky
) is a senior reporter at Protocol, covering the intersection of technology, politics, and national affairs. Previously, she was a senior writer at Wired, where she covered the 2016 election and the Facebook beat in its aftermath. Prior to that, Issie worked as a staff writer for Inc. magazine, writing about small business and entrepreneurship. She has also worked as an on-air contributor for CBS News and taught a graduate-level course at New York University's Center for Publishing on how tech giants have affected publishing.
Email Issie
.
Get Source Code in your inbox
David Pierce's daily analysis of the tech news that matters.
To give you the best possible experience, this site uses cookies. If you continue browsing. you accept our use of cookies. You can review our privacy policy to find out more about the cookies we use.