Source Code: Your daily look at what matters in tech.
To give you the best possible experience, this site uses cookies. If you continue browsing. you accept our use of cookies. You can review our privacy policy to find out more about the cookies we use.
next-up
next up
author
Janko Roettgers
None
Do you know what's coming next up in the world of tech and entertainment? Get Janko Roettgers' newsletter every Thursday.
9147dfd6b1
Want to better understand the $150 billion gaming industry? Get our newsletter every Tuesday.
Are you keeping up with the latest cloud developments? Get Tom Krazit and Joe Williams' newsletter every Monday and Thursday.
David Wertime and our data-obsessed China team analyze China tech for you. Every Wednesday, with alerts on key stories and research.
Want your finger on the pulse of everything that's happening in tech? Sign up to get David Pierce's daily newsletter.
Do you know what's going on in the venture capital and startup world? Get the Pipeline newsletter every Saturday.
Do you know what's coming next up in the world of tech and entertainment? Get Janko Roettgers' newsletter every Thursday.
Hear from Protocol's experts on the biggest questions in tech. Get Braintrust in your inbox every Thursday.
Get access to the Protocol | Fintech newsletter, research, news alerts and events.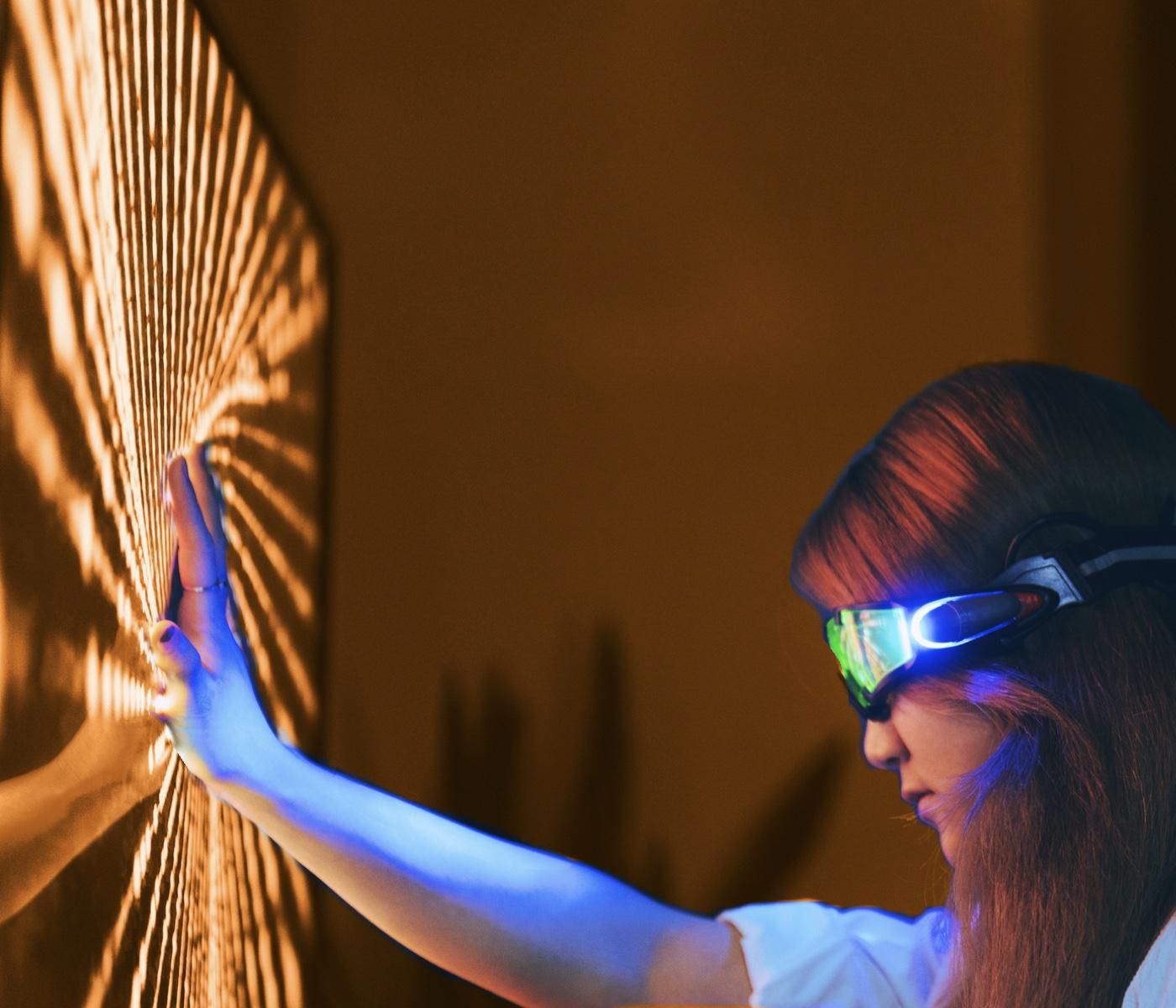 Q1 revenue: $5.77B (+27.6% YoY, +5.5% QoQ, vs. $5.74B expected)
Q1 earnings: $709M (+106.1% YoY, +20.8% QoQ)
Q2 guidance: Netflix forecasts $6 billion revenue and $820 million earnings for Q2 of 2020.
The big number: Driven by stay-at-home orders around the world, Netflix saw its number of subscribers surge by 15.8 million, as opposed to the 7 million the company had forecast, to a total of 182.82 million. Most of those subscribers joined in March, meaning that the company won't fully see an impact on its revenue until Q2 of 2020.
People are talking: "It's a bunch of us feeling the wind." CEO Reed Hastings was frank during the company's Tuesday afternoon earnings call that any forecast on COVID-19's impact on the business is just guesswork at this point. "In a couple of months, we'll be able to grapple with the long-term implications," he said. For now, the company was just focused on keeping the service up and running. "Our small contribution to these difficult times is to make the home environment a little more bearable," Hastings said.
Opportunities: Netflix clearly benefited from people staying at home. As a result, Netflix had to tweak its streaming tech to save bandwidth in some markets and hire 2,000 additional customer service agents to deal with increased demand. However, executives cautioned that some of this growth may just be front-loaded, possibly resulting in softer growth numbers later this year. Or as the company put it in its letter to shareholders: "Intuitively, the person who didn't join Netflix during the entire confinement is not likely to join soon after the confinement."
Threats: Netflix's numbers were affected by a strengthening dollar, putting a ding on international revenue, which has been the company's biggest growth driver. Beyond that, the company is starting to see an impact of productions shutting down across the world. It still plans to go ahead with its release plans for Q2 and Q3, but had to stop dubbing content in Italian, and a closer look at the numbers reveals further trouble ahead: Netflix now expects to spend $1.5 billion less on content production this year than it had previously planned.
The power struggle: Asked about competitors, Hastings singled out Disney+ for a level of execution he hadn't seen from other competitors ever since Netflix's founding. "It's stunning," Hastings said. "My hat is off to them." At the same time, he reiterated a long-held belief that Netflix is competing not just against other subscription services, but also YouTube, gaming and more, and that this competition is not a zero-sum game. "No one is gonna get it all," he said. "It's working out very well for us."
Janko Roettgers
Janko Roettgers (@jank0) is a senior reporter at Protocol, reporting on the shifting power dynamics between tech, media, and entertainment, including the impact of new technologies. Previously, Janko was Variety's first-ever technology writer in San Francisco, where he covered big tech and emerging technologies. He has reported for Gigaom, Frankfurter Rundschau, Berliner Zeitung, and ORF, among others. He has written three books on consumer cord-cutting and online music and co-edited an anthology on internet subcultures. He lives with his family in Oakland.
Get Source Code in your inbox
David Pierce's daily analysis of the tech news that matters.
To give you the best possible experience, this site uses cookies. If you continue browsing. you accept our use of cookies. You can review our privacy policy to find out more about the cookies we use.