Source Code: Your daily look at what matters in tech.
To give you the best possible experience, this site uses cookies. If you continue browsing. you accept our use of cookies. You can review our privacy policy to find out more about the cookies we use.
next-up
next up
author
Janko Roettgers
None
Do you know what's coming next up in the world of tech and entertainment? Get Janko Roettgers' newsletter every Thursday.
9147dfd6b1
Want to better understand the $150 billion gaming industry? Get our newsletter every Tuesday.
Are you keeping up with the latest cloud developments? Get Tom Krazit and Joe Williams' newsletter every Monday and Thursday.
David Wertime and our data-obsessed China team analyze China tech for you. Every Wednesday, with alerts on key stories and research.
Want your finger on the pulse of everything that's happening in tech? Sign up to get David Pierce's daily newsletter.
Do you know what's going on in the venture capital and startup world? Get the Pipeline newsletter every Saturday.
Do you know what's coming next up in the world of tech and entertainment? Get Janko Roettgers' newsletter every Thursday.
Hear from Protocol's experts on the biggest questions in tech. Get Braintrust in your inbox every Thursday.
Get access to the Protocol | Fintech newsletter, research, news alerts and events.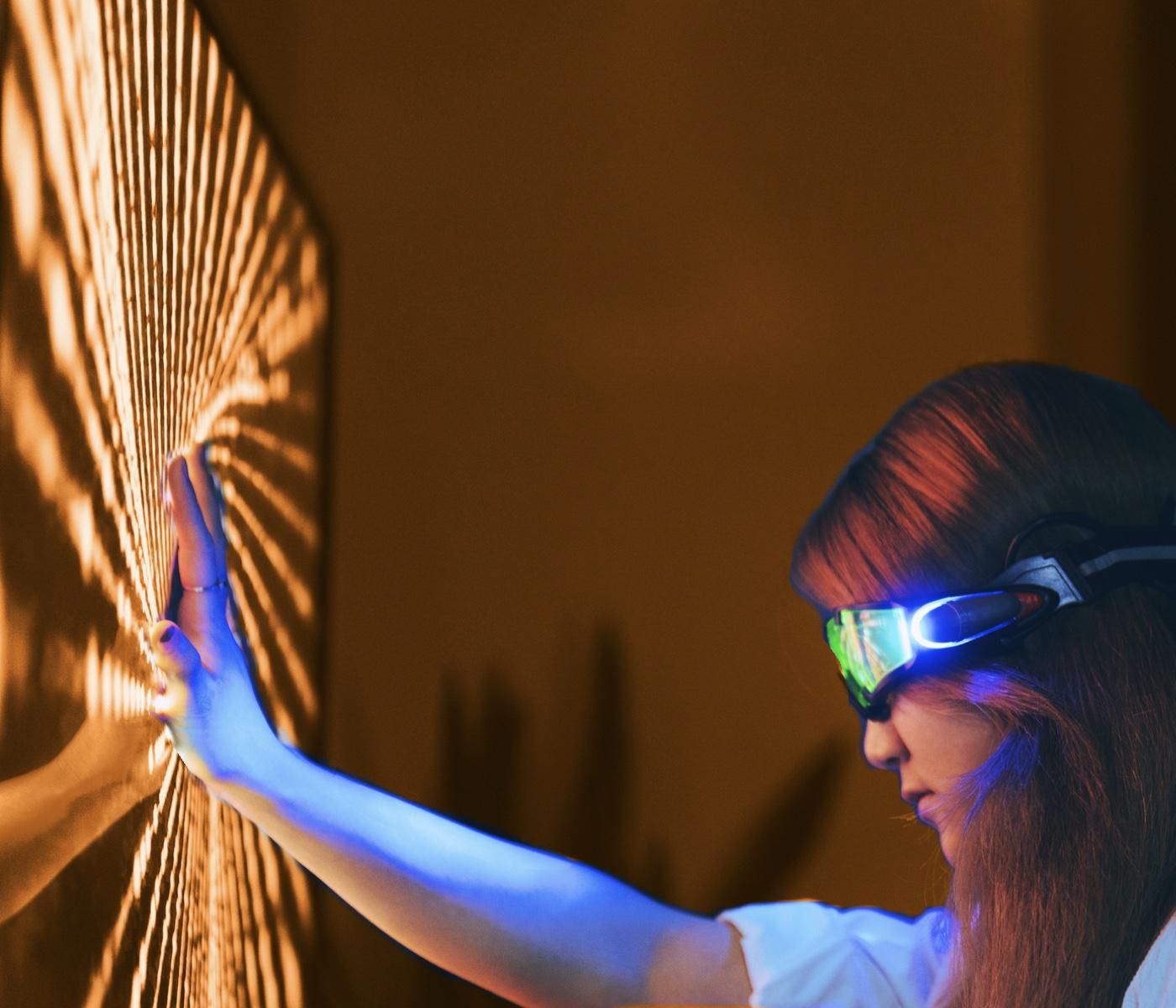 Fiscal Q2 revenue: $175M (-17% YoY, -69% QoQ, vs. $208M expected)
Q2 loss: $52.3M (Up 129% YoY from $22.8M Q2 2019)
Q3 guidance: Sonos withdrew its FY 2020 guidance, and has historically not offered quarterly guidance.
The big number: The smart speaker maker's sales tanked during the quarter as retailers closed stores across the globe, with revenue declining 23% in March alone. The company's business stabilized in April, only trailing April 2019 revenues by 5%.
People are talking: "It's a very volatile time," Sonos CEO Patrick Spence told Protocol on Wednesday. "I don't think anybody really knows what the next few months hold." Spence said his company has been looking for ways to weather the storm, including by reducing costs through a freeze on new hires and raises. However, Spence also said the company may spend more on marketing in the coming months to position itself as a solution for people staying at home. "The world just changed," he said. "That means our marketing does need to change."
Opportunities: Sonos introduced three new products Wednesday, including a redesigned sound bar that should reinvigorate demand. What's more, stay-at-home orders have yielded a massive surge in use of existing Sonos products. Listening hours in March were up 32% year-over-year, and increased an estimated 48% year-over-year in April. That's good news for the company's nascent services business; Sonos launched its first ad-supported streaming service in April.
Threats: It's been a challenging couple of years for the consumer electronics industry as a whole. In 2018, component shortages slowed manufacturing. Last year, the threat of tariffs kept the industry on edge. Now, COVID-19 provides the latest hit. "There's always something," Spence said. "The companies that can adjust and then persevere through this, I think it just makes you stronger as you think about the future."
The power struggle: One of the big industry transformations affecting Sonos is the shift from traditional retail to ecommerce, and COVID-19 seems to be accelerating this. The company's web sales were up 400% year-over-year in April as retail closed its doors. That momentum changes how Sonos is thinking about sales in general. In the past, many assumed that consumers would want to listen to a $500 speaker before opening up their pocketbooks. "That's questionable," Spence said. "We've seen that acceleration of people being confident in their ecommerce purchases."
Janko Roettgers
Janko Roettgers (@jank0) is a senior reporter at Protocol, reporting on the shifting power dynamics between tech, media, and entertainment, including the impact of new technologies. Previously, Janko was Variety's first-ever technology writer in San Francisco, where he covered big tech and emerging technologies. He has reported for Gigaom, Frankfurter Rundschau, Berliner Zeitung, and ORF, among others. He has written three books on consumer cord-cutting and online music and co-edited an anthology on internet subcultures. He lives with his family in Oakland.
Get Source Code in your inbox
David Pierce's daily analysis of the tech news that matters.
To give you the best possible experience, this site uses cookies. If you continue browsing. you accept our use of cookies. You can review our privacy policy to find out more about the cookies we use.