Source Code: Your daily look at what matters in tech.
To give you the best possible experience, this site uses cookies. If you continue browsing. you accept our use of cookies. You can review our privacy policy to find out more about the cookies we use.
source-code
source code
author
Issie Lapowsky
None
Want your finger on the pulse of everything that's happening in tech? Sign up to get David Pierce's daily newsletter.
64fd3cbe9f
Want to better understand the $150 billion gaming industry? Get our newsletter every Tuesday.
Are you keeping up with the latest cloud developments? Get Tom Krazit and Joe Williams' newsletter every Monday and Thursday.
David Wertime and our data-obsessed China team analyze China tech for you. Every Wednesday, with alerts on key stories and research.
Want your finger on the pulse of everything that's happening in tech? Sign up to get Protocol's daily newsletter.
Do you know what's going on in the venture capital and startup world? Get the Pipeline newsletter every Saturday.
Do you know what's coming next up in the world of tech and entertainment? Get Janko Roettgers' newsletter every Thursday.
Hear from Protocol's experts on the biggest questions in tech. Get Braintrust in your inbox every Thursday.
Get access to the Protocol | Fintech newsletter, research, news alerts and events.
Your guide to the new world of work.
Launching on June 23.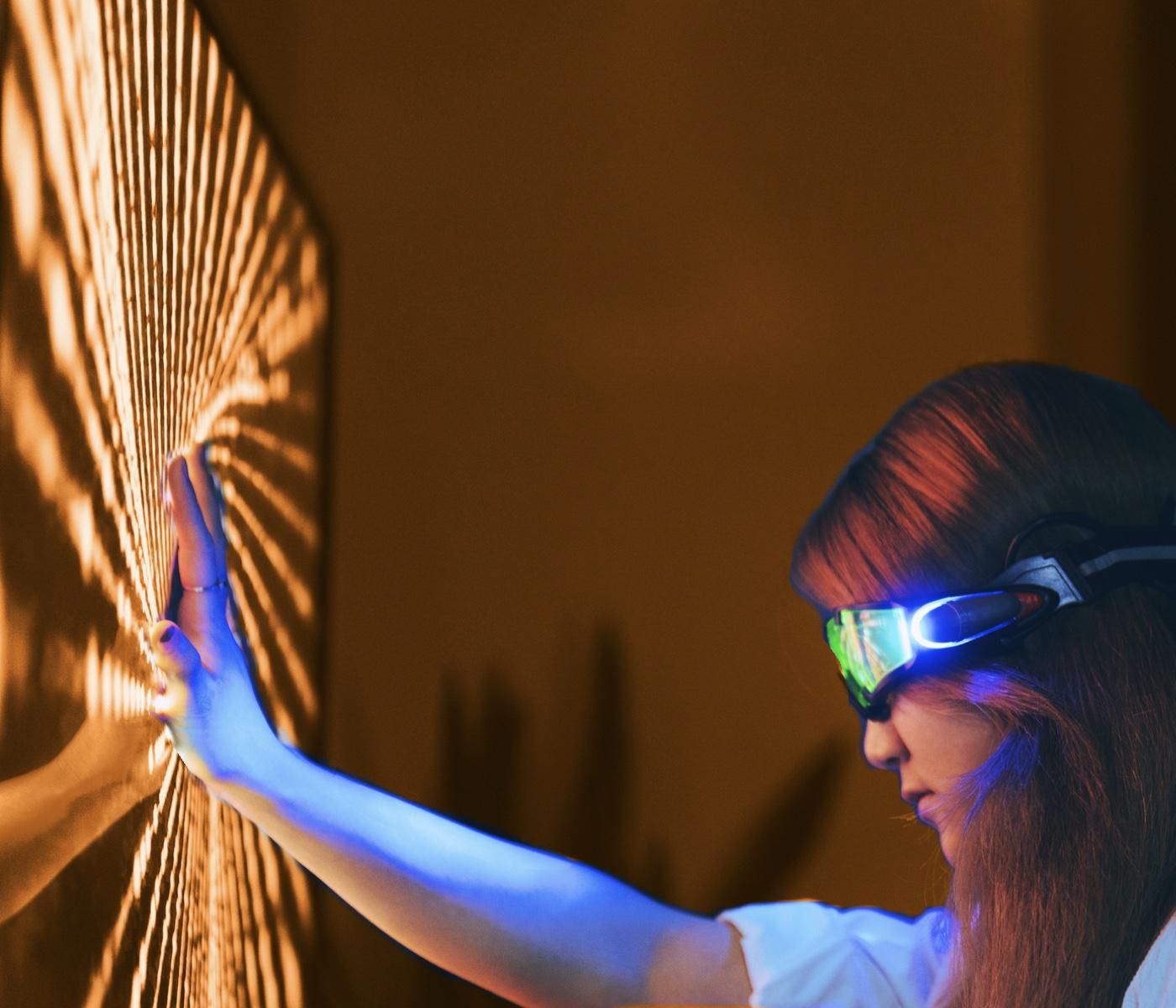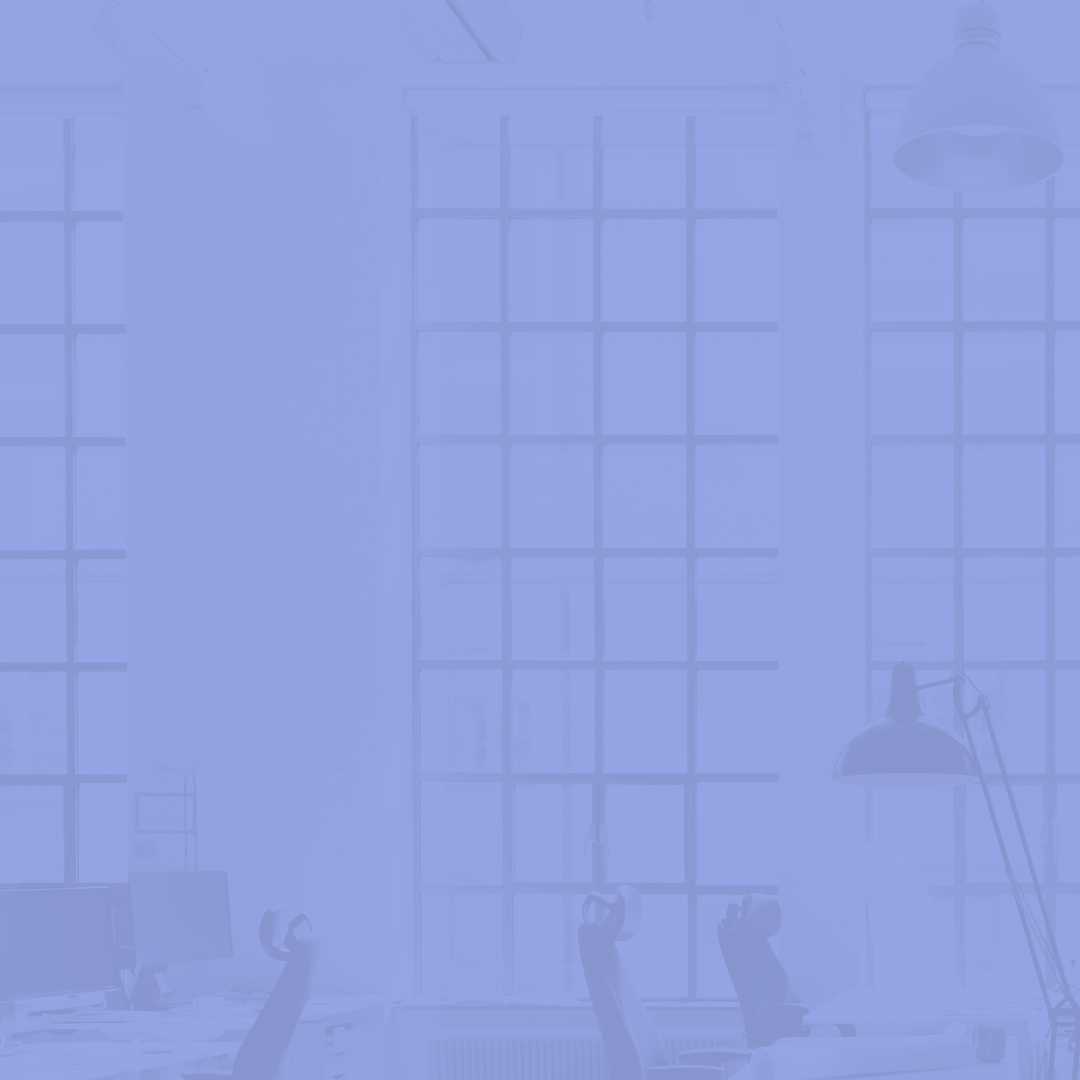 Q1 revenue: $808 million (+3% YoY, -20% QoQ, vs. $776 million expected)
Q1 earnings: $8.4 million loss (compared to earnings of $190.8 million in 2019 Q1, earnings of $119 million last quarter)
Q2 guidance: Twitter didn't offer guidance on the second quarter, due to uncertainty related to COVID-19.
The big number: Twitter reported an average of 166 million monetizable daily active users over the quarter, a record 24% growth from the same period last year. This increase in user engagement tracks alongside the growth that social media platforms have seen broadly during the first quarter.
People are talking: "We had a strong start to the quarter, that was impacted by widespread economic disruption related to COVID-19 in March, leading to a significant decrease in global advertising spend," Ned Segal, Twitter's CFO, said on Thursday's earnings call.
Opportunities: CEO Jack Dorsey said the company plans to focus on its revenue-generating products, particularly Mobile App Promotion, a series of tools that allow advertisers to promote mobile apps on Twitter. "We've now made this our number one priority," Dorsey said on the call.
Twitter is also focused on making timelines more relevant for users by letting them easily follow topics and custom lists of accounts. The goal, Dorsey said, is to make Twitter more accessible to people in ways that also inform Twitter's paid ad offerings. "In the past, people have had to find and follow all the accounts related to a particular topic or an interest. We should be doing that work for them," Dorsey said, referring to these new tools.
Threats: Like every ad-reliant business, Twitter is feeling the pinch from COVID-19 and the steep decline in advertising spending during the first quarter of 2020. Earnings took a nosedive in the quarter, dropping more than 100% over the same period the last year, although analysts didn't seem particularly worried — no one brought it up on the call. "We're continuing to grow our engineering product design research and trust and safety teams, while largely holding headcount at current levels in other functions," Segal said.
The power struggle: Earlier this year, Twitter struck a deal with activist investor Elliott Management, which had been calling for Dorsey's resignation: The company pledged to grow its user base by 20% this year. That's forcing Twitter to consider ways to expand beyond its base of power users. Twitter has always been a platform for public conversations. Now, it's beginning to borrow from other social platforms with products that allow users to speak to smaller audiences.
On Thursday's earnings call, Dorsey pointed to Fleets as an example of this. The new product, which Twitter is still rolling out, essentially mimics the Stories features on Facebook, Instagram and Snapchat. "This is an opportunity for people to share something that disappears in 24 hours. There's no likes, there's no retweets. There's no replies," Dorsey said. "The reason we built this is because it helps people who don't necessarily have something to say to the world, but do have something to say to a group of friends or followers and don't necessarily want that content, that Tweet, to be around forever."
Issie Lapowsky
Issie Lapowsky (
@issielapowsky
) is a senior reporter at Protocol, covering the intersection of technology, politics, and national affairs. Previously, she was a senior writer at Wired, where she covered the 2016 election and the Facebook beat in its aftermath. Prior to that, Issie worked as a staff writer for Inc. magazine, writing about small business and entrepreneurship. She has also worked as an on-air contributor for CBS News and taught a graduate-level course at New York University's Center for Publishing on how tech giants have affected publishing.
Email Issie
.
Get Source Code in your inbox
To give you the best possible experience, this site uses cookies. If you continue browsing. you accept our use of cookies. You can review our privacy policy to find out more about the cookies we use.