Source Code: Your daily look at what matters in tech.
To give you the best possible experience, this site uses cookies. If you continue browsing. you accept our use of cookies. You can review our privacy policy to find out more about the cookies we use.
source-code
source code
author
David Pierce
None
Want your finger on the pulse of everything that's happening in tech? Sign up to get David Pierce's daily newsletter.
64fd3cbe9f
Want to better understand the $150 billion gaming industry? Get our newsletter every Tuesday.
Are you keeping up with the latest cloud developments? Get Tom Krazit and Joe Williams' newsletter every Monday and Thursday.
David Wertime and our data-obsessed China team analyze China tech for you. Every Wednesday, with alerts on key stories and research.
Want your finger on the pulse of everything that's happening in tech? Sign up to get David Pierce's daily newsletter.
Do you know what's going on in the venture capital and startup world? Get the Pipeline newsletter every Saturday.
Do you know what's coming next up in the world of tech and entertainment? Get Janko Roettgers' newsletter every Thursday.
Hear from Protocol's experts on the biggest questions in tech. Get Braintrust in your inbox every Thursday.
Get access to the Protocol | Fintech newsletter, research, news alerts and events.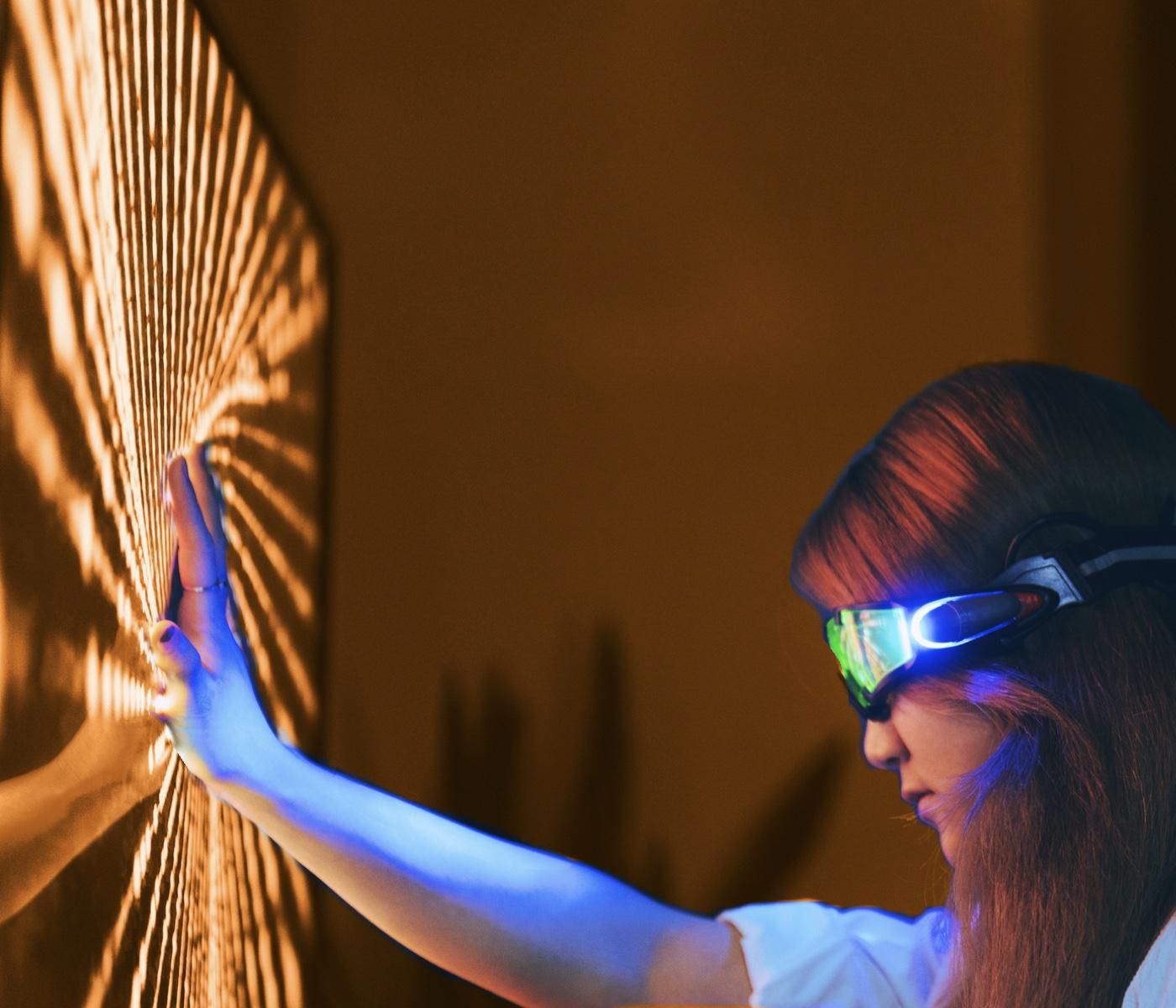 A big bet on chips for cars
Protocol's Shakeel Hashim writes: Analog Devices announced Monday that it's acquiring competitor Maxim Integrated for $21 billion, the biggest U.S. merger announced so far this year.
Both Analog and Maxim make analog semiconductors: chips that take real-world inputs — like sound, light and pressure — and turn them into digital signals that a computer can use. Increased demand for smarter infrastructure and devices, from factories to cars, is driving demand for those chips.
The automotive market appears to be a particular driver of this deal. Maxim is strong in the segment, while Analog CEO Vincent Roche confessed that this is a market where Analog has underperformed. Buying Maxim is an easy way to fix that.
The two companies also have complementary regional profiles. While Analog is heavily reliant on Western markets, Maxim derives the vast majority of its revenue from Asia, and particularly China. With the Asian market constantly growing in importance, Maxim's customer relationships there could help Analog increase sales for its products in the region, too.
As is often the case with big deals like this, Analog claims it can achieve $275 million worth of cost synergies within two years of the transaction closing, driven by manufacturing efficiencies and lower sales costs.
But this doesn't seem like a purely financial deal. Roche highlighted how tough the competition for hardware talent is right now, with engineers increasingly choosing to go into software instead. By taking a competitor out of the market, Analog hopes that it will be easier to attract top talent.
David Pierce
David Pierce ( @pierce) is Protocol's editor at large. Prior to joining Protocol, he was a columnist at The Wall Street Journal, a senior writer with Wired, and deputy editor at The Verge. He owns all the phones.
Get Source Code in your inbox
David Pierce's daily analysis of the tech news that matters.
To give you the best possible experience, this site uses cookies. If you continue browsing. you accept our use of cookies. You can review our privacy policy to find out more about the cookies we use.