Source Code: Your daily look at what matters in tech.
To give you the best possible experience, this site uses cookies. If you continue browsing. you accept our use of cookies. You can review our privacy policy to find out more about the cookies we use.
Want to better understand the $150 billion gaming industry? Get our newsletter every Tuesday.
Are you keeping up with the latest cloud developments? Get Tom Krazit and Joe Williams' newsletter every Monday and Thursday.
David Wertime and our data-obsessed China team analyze China tech for you. Every Wednesday, with alerts on key stories and research.
Want your finger on the pulse of everything that's happening in tech? Sign up to get David Pierce's daily newsletter.
Do you know what's going on in the venture capital and startup world? Get the Pipeline newsletter every Saturday.
Do you know what's coming next up in the world of tech and entertainment? Get Janko Roettgers' newsletter every Thursday.
Hear from Protocol's experts on the biggest questions in tech. Get Braintrust in your inbox every Thursday.
Get access to the Protocol | Fintech newsletter, research, news alerts and events.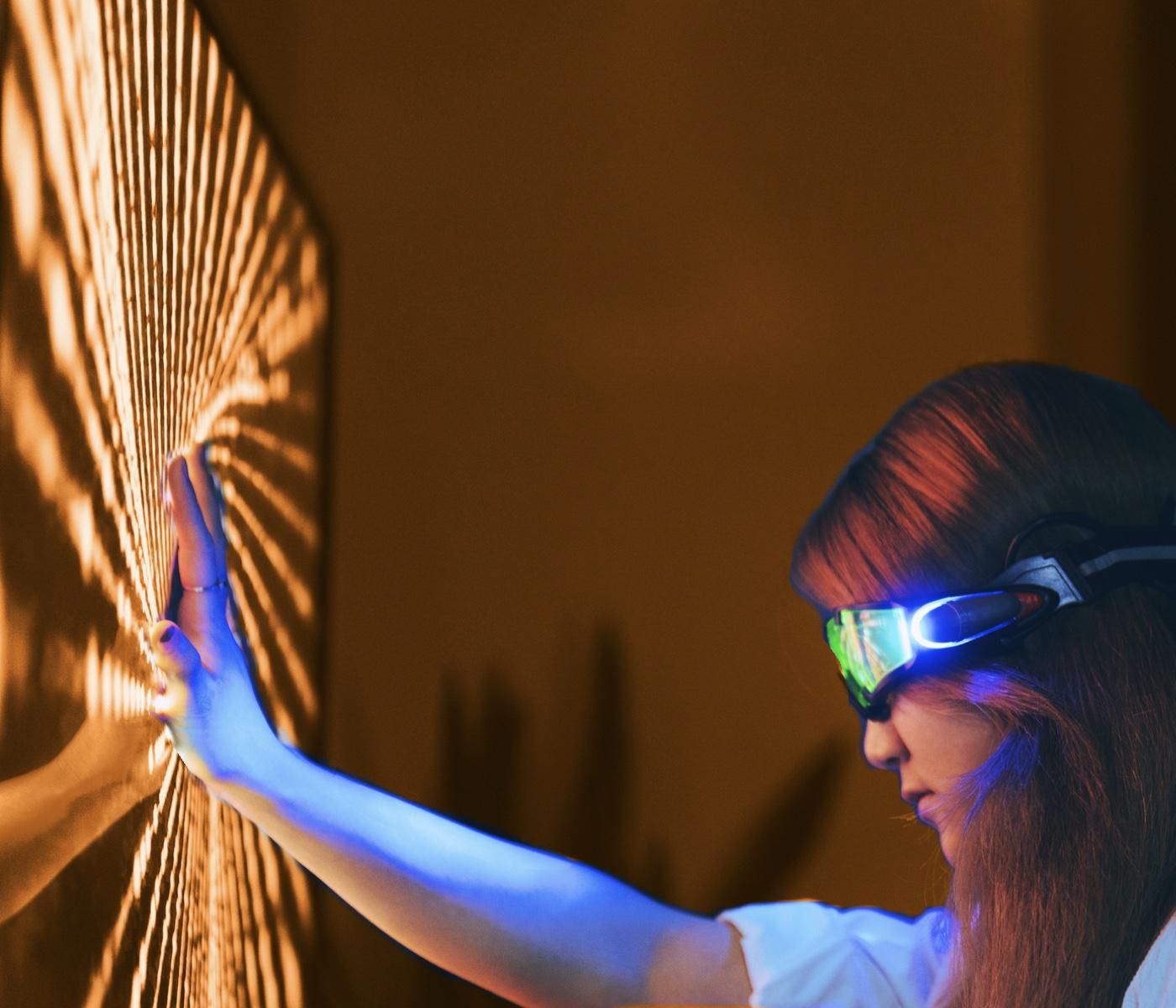 The country's top tech companies are mobilizing against President Trump's executive order barring federal contractors from offering diversity and inclusion training to their employees.
The executive order could force tech companies with large federal government contracts — including Google, Amazon and Microsoft — to decide between continuing to take hundreds of millions of dollars or pursuing efforts to educate their workforce on issues such as systemic racism and unconscious bias.
"I'm concerned that this sends the wrong message to companies that have done the right thing," said Jason Oxman, president of the Information Technology Industry Council, which counts Amazon, Google, Microsoft, Salesforce and Oracle among its ranks. The federal government contracts with hundreds of thousands of companies across a range of industries, including nearly all of the largest tech companies, as longtime partners.
Microsoft, Amazon and Honeywell declined to comment on the order. Verizon, AT&T, Oracle, Salesforce, Dell and Google did not immediately respond to requests for comment.
Already, experts and lawyers have suggested the executive order could violate the First Amendment, considering it attempts to draw strict, specific boundaries around the speech of private citizens. Oxman said legal action is "certainly a possible outcome," but ITI hasn't made any final decisions about how to proceed.
The Executive Order on Combating Race and Sex Stereotyping prohibits any D&I training that promotes messages implying "an individual, by virtue of their race or sex, is inherently racist, sexist or oppressive, whether consciously or unconsciously" — language that is a standard part of unconscious bias trainings — or that "meritocracy or traits such as a hard work ethic are racist or sexist, or were created by a particular race to oppress another race," among other provisions.
"Our founding documents rejected these racialized views of America, which were soundly defeated on the blood-stained battlefields of the Civil War," the executive order reads. "Yet they are now being repackaged and sold as cutting-edge insights. They are designed to divide us and to prevent us from uniting as one people in pursuit of one common destiny for our great country."
The Internet Association, another tech trade group representing Silicon Valley companies, issued a statement calling the executive order an "overreach."
"The internet industry is deeply concerned with the administration's latest executive order," said Sean Perryman, IA's director of social impact policy. "This EO is an overreach by the administration and undermines all the meaningful work being done by civil liberty groups, industry and other stakeholders to build a more inclusive workforce."
It's possible that companies could be forced out of their federal contracts or barred from entering new contracts if they hold D&I trainings over the next several months. Under the order, the Department of Labor is required to develop rules and build out an enforcement and auditing team to hold companies to the new standards over the next 60 days.
The order comes amid a national reckoning over civil rights brought on by the killing of George Floyd. Some companies fear the presidential action could strong-arm them into freezing or slowing down their racial sensitivity efforts, harming Black and Latinx employees who have been calling for change.
Christine Hendrickson, a partner at Seyfarth Shaw, said companies should not read the executive order as a "stop sign" on their diversity efforts. "I think it would be worth looking at trainings that are upcoming to ensure that they don't run afoul," Hendrickson said. "But the momentum around ensuring inclusive workplaces is not something I'd slow or stop because of this executive order. It just needs to be done with a careful eye to ensure compliance."
The order is only the latest in a string of efforts by the Trump administration to halt the spread of "race-based ideologies," coded language that stands in for the growing popularity of antiracist education and historical analyses that treat racism as a founding principle of American society.
Moving forward, Oxman said the tech industry will likely begin outreach to other industries to see if there's potential for coalition work against the order. "There's some sense of urgency to understand the implications of this and the intent of the administration going forward," he said.
Lawmakers are already investigating the Trump administration's moves against diversity training at the federal level, which began earlier this month. Sen. Cory Booker said in a statement that the administration's action is "all the more alarming as it comes while the nation is confronting a historic moment with racial justice and Americans are taking to the streets to protest systemic racism."
The Sept. 22 executive order seeks to combat "division and inefficiency" in federal contracting by prohibiting contractors from providing employee training on "divisive concepts," which it defines as ideas such as:
One race or sex is superior to another
The U.S. is fundamentally racist or sexist
Individuals, by virtue of their race or sex, are inherently racist, sexist, or oppressive, either consciously or unconsciously
An individual should be discriminated against or adversely treated based on race or sex
Members of one race or sex cannot and should not attempt to treat others without respect to race or sex
An individual's moral character depends on his or her race or sex
An individual member of a particular race or sex bears responsibility for actions committed in the past by other members of the same race or sex
Any individual should feel discomfort, guilt, anguish or any other form of psychological distress because of his or her race or sex
Meritocracy or traits such as "hard work ethic" are racist or sexist, or were created by a particular race to oppress another race
Any other form of race or sex stereotyping or any other form of race or sex scapegoating
Emily Birnbaum
Emily Birnbaum ( @birnbaum_e) is a tech policy reporter with Protocol. Her coverage focuses on the U.S. government's attempts to regulate one of the most powerful industries in the world, with a focus on antitrust, privacy and politics. Previously, she worked as a tech policy reporter with The Hill after spending several months as a breaking news reporter. She is a Bethesda, Maryland native and proud Kenyon College alumna.
Get Source Code in your inbox
David Pierce's daily analysis of the tech news that matters.
To give you the best possible experience, this site uses cookies. If you continue browsing. you accept our use of cookies. You can review our privacy policy to find out more about the cookies we use.