Source Code: Your daily look at what matters in tech.
To give you the best possible experience, this site uses cookies. If you continue browsing. you accept our use of cookies. You can review our privacy policy to find out more about the cookies we use.
source-code
source code
author
David Pierce
None
Want your finger on the pulse of everything that's happening in tech? Sign up to get David Pierce's daily newsletter.
64fd3cbe9f
Want to better understand the $150 billion gaming industry? Get our newsletter every Tuesday.
Are you keeping up with the latest cloud developments? Get Tom Krazit and Joe Williams' newsletter every Monday and Thursday.
David Wertime and our data-obsessed China team analyze China tech for you. Every Wednesday, with alerts on key stories and research.
Want your finger on the pulse of everything that's happening in tech? Sign up to get Protocol's daily newsletter.
Do you know what's going on in the venture capital and startup world? Get the Pipeline newsletter every Saturday.
Do you know what's coming next up in the world of tech and entertainment? Get Janko Roettgers' newsletter every Thursday.
Hear from Protocol's experts on the biggest questions in tech. Get Braintrust in your inbox every Thursday.
Get access to the Protocol | Fintech newsletter, research, news alerts and events.
Your guide to the new world of work.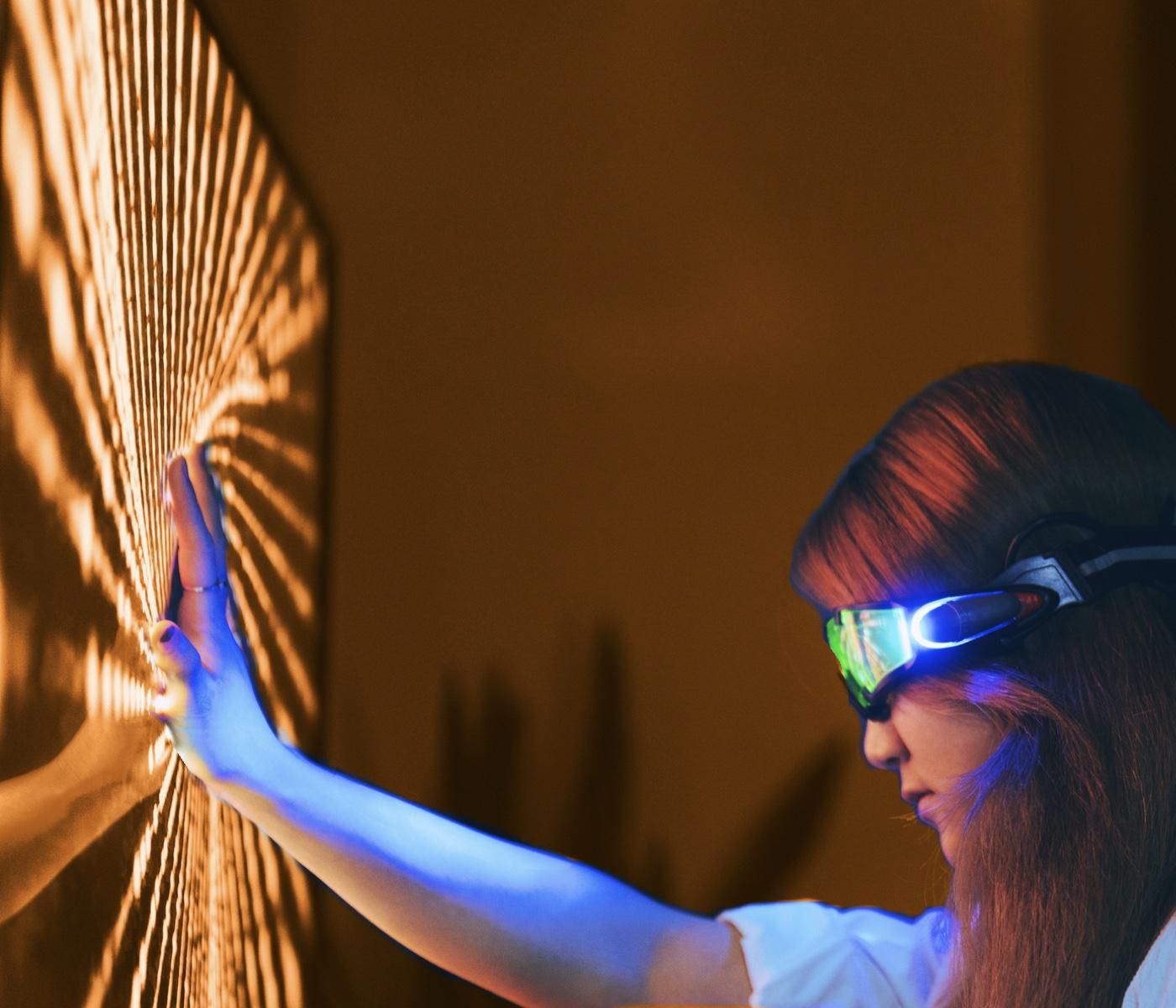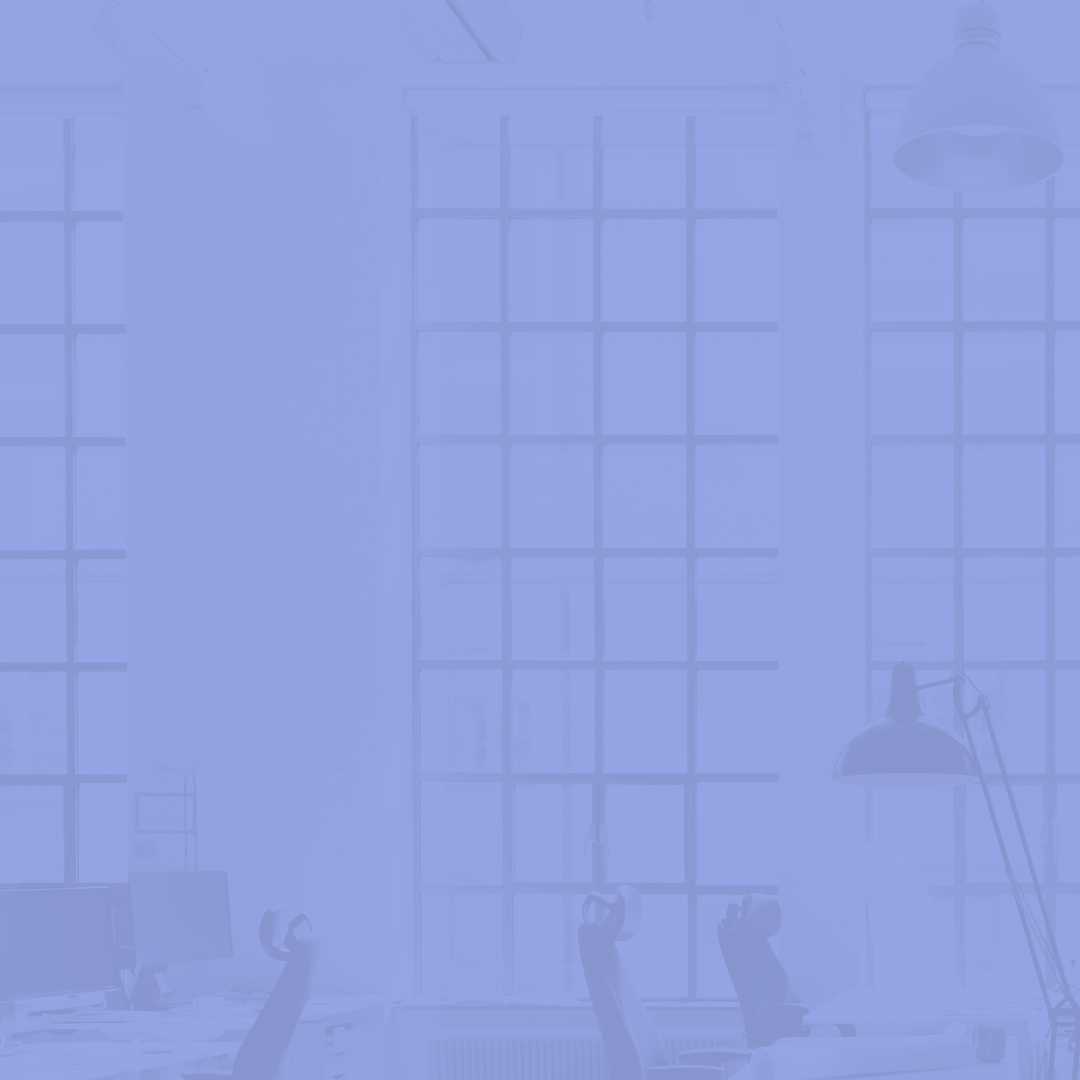 On its face, Twitter Blue, the company's new subscription service, looks more like a beta-testing program than a premium offering. In the early version of Blue that is currently rolling out to iOS users in Canada and Australia (with more platforms and countries coming "in the near future"), subscribers will get access to a short list of power-user features like folders for bookmarks, a special mode for reading long threads, customizable icons for the Twitter app and an Undo Tweet button that is definitively not an edit button. These are all features people have wanted for years, and ones that could end up on the broader platform before long.
Still, don't mistake Blue's small launch as Twitter's lack of ambition. Twitter has been publicly exploring subscription options for some time. Jack Dorsey said on Twitter's earnings call in July 2020 that he had "a really high bar for when we would ask consumers to pay for aspects of Twitter," but acknowledged that the company was exploring a number of ways to make money outside of advertising. "We do think there is a world where subscription is complementary," Dorsey said in that same earnings call, "where commerce is complementary, where helping people manage paywalls … we think is complementary."
Twitter was careful to note that fundamentally, Twitter will always be free. "This subscription offering is simply meant to add enhanced and complementary features to the already existing Twitter experience for those who want it," Twitter's Smita Mittal Gupta wrote in a blog post announcing Blue. The features in Blue, she wrote, came directly from power-user requests. One thing Blue likely won't do? Remove ads. Dorsey has always held that advertising and subscription businesses don't need to compete with or cannibalize each other.
Blue is very much designed for a small set of people who use Twitter heavily. Which makes sense, given that those are the users most likely to pay, and given how much power-users have historically shaped the way Twitter works anyway. Increasingly, though, that top tier of tweeters is also the group that Twitter is spending more time thinking about in general as it tries to find ways for creators to make more money on the platform.
In recent years, most of Twitter's efforts have been focused on trying to make the platform more palatable to casual users, using Trends and suggested lists to help everyone get more from the platform. Now its perception has shifted: Studies consistently show that 10% of Twitter users do the vast majority of the tweeting, and those are the people who keep the rest of Twitter coming back. So Twitter's new goal is to support those supertweeters, in hopes that they'll in turn bring the broader public into the fold.
A "Reader Mode" is another of Twitter Blue's subscription features.Image: Twitter
Twitter right now is largely a vessel to other places, a way to find links or share videos or go viral before directing people to your SoundCloud. Now, both for users and for its own business, Twitter is trying to keep people on the platform. It bought Revue to give Twitter stars a newsletter option, bought Scroll to turn Twitter into a better news platform, bought Breaker for podcasts, launched Twitter Spaces and Super Follows and the Tip Jar, and in general is searching for ways to help people with an audience on Twitter build a business there, too. With Blue, Twitter builds a special corner of the platform for those special users, and keeps them more engaged on Twitter.

More broadly, this is one of the first real-world tests of a longstanding debate in the tech industry: What would happen if social networks started charging? Ad-based business models have let these companies grow big and fast with free products, but they come with privacy and feature trade-offs that are beginning to make some users uncomfortable. Plus, thanks to tracking changes coming from Google and Apple in particular, ad-based models are under threat in general. "Just charge users!" has always been a popular response. Twitter's about to find out whether, and how many, people are actually willing to pay for the platform they use.
Discord is one potential reason for optimism, by the way. The company has looked into a number of business models over the years, before realizing that Nitro — a $10 monthly subscription that offers higher-quality audio and video, plus some fun personalization features — was popular enough to sustain the company. So far, Twitter Blue looks like a very similar proposition.
Even further into the future, as Twitter continues to look to decentralize and separate Twitter the App from Twitter the Protocol, it will have to figure out ways to curate, organize and monetize the firehose of content in unique and profitable ways. Betting on creators is an obvious one; giving power-users a way to pay is another. And in Twitter's case, those two groups happen to be the exact same people.
David Pierce
David Pierce ( @pierce) is Protocol's editor at large. Prior to joining Protocol, he was a columnist at The Wall Street Journal, a senior writer with Wired, and deputy editor at The Verge. He owns all the phones.
Get Source Code in your inbox
Protocol's daily analysis of the tech news that matters.
To give you the best possible experience, this site uses cookies. If you continue browsing. you accept our use of cookies. You can review our privacy policy to find out more about the cookies we use.