Source Code: Your daily look at what matters in tech.
To give you the best possible experience, this site uses cookies. If you continue browsing. you accept our use of cookies. You can review our privacy policy to find out more about the cookies we use.
Want to better understand the $150 billion gaming industry? Get our newsletter every Tuesday.
Are you keeping up with the latest cloud developments? Get Tom Krazit and Joe Williams' newsletter every Monday and Thursday.
David Wertime and our data-obsessed China team analyze China tech for you. Every Wednesday, with alerts on key stories and research.
Want your finger on the pulse of everything that's happening in tech? Sign up to get David Pierce's daily newsletter.
Do you know what's going on in the venture capital and startup world? Get the Pipeline newsletter every Saturday.
Do you know what's coming next up in the world of tech and entertainment? Get Janko Roettgers' newsletter every Thursday.
Hear from Protocol's experts on the biggest questions in tech. Get Braintrust in your inbox every Thursday.
Get access to the Protocol | Fintech newsletter, research, news alerts and events.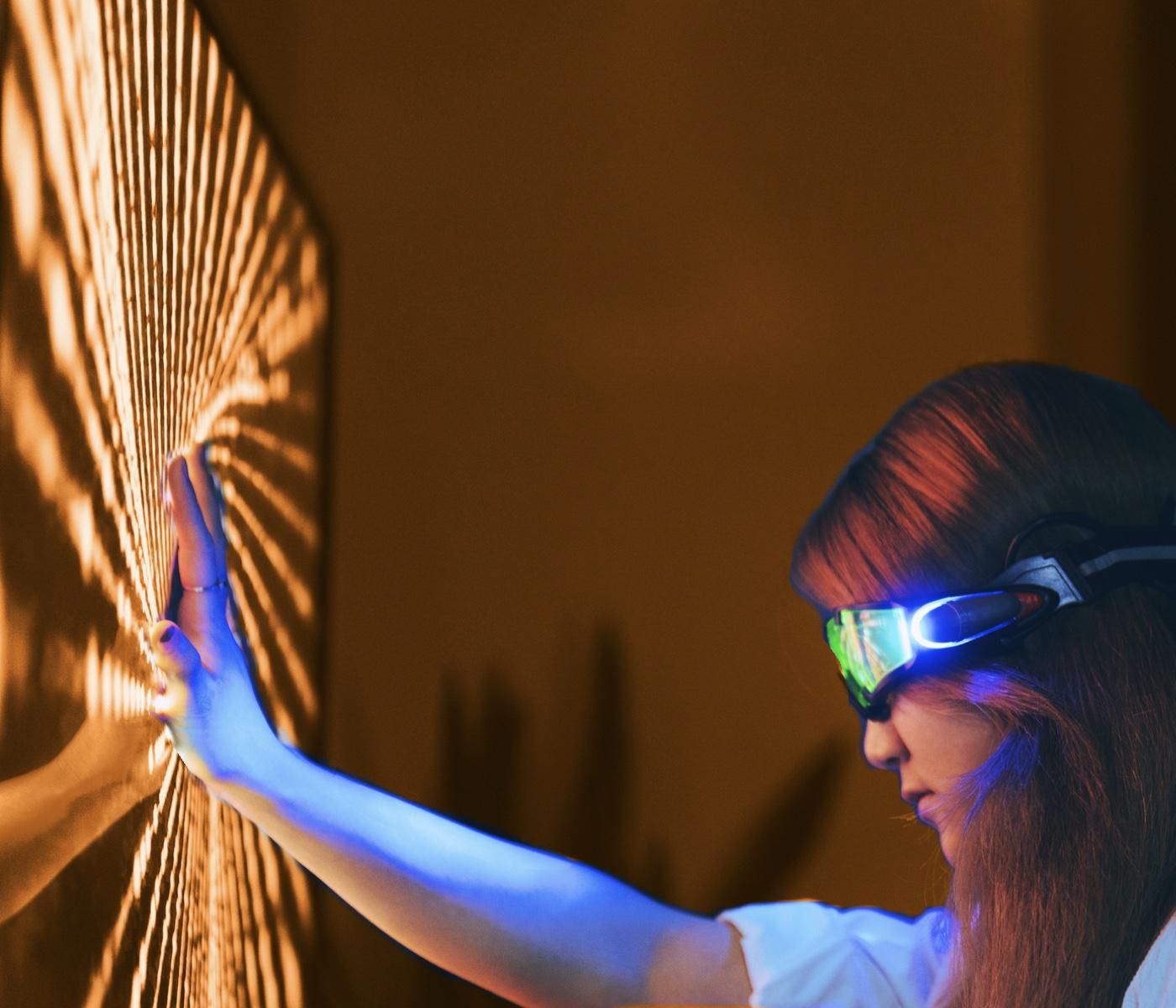 On Friday night, Twitter announced that it was forever banning President Trump from the digital podium where he conducted his presidency and where, for more than a decade, he built an alternate reality where what he said was always the truth.
There are moral arguments for not doing business with the guy who provoked a violent mob to invade the U.S. Capitol, leaving several people dead. There have been moral arguments for years for not doing business with the guy who spent most of his early mornings and late nights filling the site with a relentless stream of pithy, all-caps conspiracy theories about everything from Barack Obama's birthplace to the 2020 election. There are also moral arguments against tech companies muzzling the president of the United States at all.
Wherever you stand, there's a hard truth to Twitter's decision to stop doing business with Trump now: Trump has already gotten all he needs from Twitter. He's already used the platform — and the company — to become the most powerful man in the world, bending Twitter's carefully-crafted rules and dancing across its neatly-drawn lines, knowing that by virtue of his position, he'd never face repercussions. Now that he has, that power is still his to keep, and it will follow him wherever he winds up next.
Deplatforming a controversial or even dangerous figure doesn't always work that way. Remember Milo Yiannopoulos? The conservative provocateur was credibly threatening to launch his own media company after being removed from Twitter and resigning from Breitbart in scandal — but when Yiannopoulos lost access to these forums, he lost his audience and effectively disappeared from public view.
But the fact that Twitter's decision is unprecedented also means that no one as powerful as the president of the United States has ever been permanently banished from any social media platform. Yes, he will soon lose the office of the presidency and the levers of power that office holds. But Wednesday's show of force by his adherents was evidence that there are many thousands of people willing to commit open insurrection in his name. And that's just the people who could afford a ticket to D.C. in the midst of an unemployment crisis. So it goes without saying that this time will be different.
As soon as Twitter broke the news, explaining that Trump's most recent tweets could be interpreted as incitements to violence in the context of this week, conservative commentators announced (on Twitter, of course) that they were boycotting the site, and invited their followers to seek them out on Parler, the far-right echo chamber of the moment. Shortly after, Google suspended Parler from the Play Store, saying in a statement that the company was "aware of continued posting in the Parler app that seeks to incite ongoing violence in the U.S.," including threats on elected officials and plans for a militia march. Apple also reportedly threatened a ban on Parler as well, giving the company 24 hours to develop a moderation policy.
The president also briefly breached Twitter's blockade, tweeting Friday night from the official @POTUS account, which remains unaffected by the ban, to say he was looking into "building out our own platform in the near future." That tweet quickly disappeared, too.
Whether Trump takes his diatribes to Parler or Rumble or 4chan or any of the other platforms that would love his help in quadrupling their engagement, the man who was a media mogul long before he was president will find his venue. The only question is whether the mainstream media will, out of habit, morbid curiosity or concern for public safety, follow him there. If they — if we — do, the next four years will be no different from the last in terms of Trump's chokehold on the national conversation. If not, his audience might be smaller. But it won't be any less angry, any less capable of the violence that Twitter and Google and Facebook and the other tech companies that have taken action this week are afraid of. It will only be more insular, more tunnel-visioned, more removed from a world of information that Trump has said all along is fake news anyway.
Issie Lapowsky
Issie Lapowsky (
@issielapowsky
) is a senior reporter at Protocol, covering the intersection of technology, politics, and national affairs. Previously, she was a senior writer at Wired, where she covered the 2016 election and the Facebook beat in its aftermath. Prior to that, Issie worked as a staff writer for Inc. magazine, writing about small business and entrepreneurship. She has also worked as an on-air contributor for CBS News and taught a graduate-level course at New York University's Center for Publishing on how tech giants have affected publishing.
Email Issie
.
Get Source Code in your inbox
David Pierce's daily analysis of the tech news that matters.
To give you the best possible experience, this site uses cookies. If you continue browsing. you accept our use of cookies. You can review our privacy policy to find out more about the cookies we use.