Source Code: Your daily look at what matters in tech.
To give you the best possible experience, this site uses cookies. If you continue browsing. you accept our use of cookies. You can review our privacy policy to find out more about the cookies we use.
china
protocol | china
author
Clara Wang
None
David Wertime and our data-obsessed China team analyze China tech for you. Every Wednesday, with alerts on key stories and research.
9338dd5bb5
Want to better understand the $150 billion gaming industry? Get our newsletter every Tuesday.
Are you keeping up with the latest cloud developments? Get Tom Krazit and Joe Williams' newsletter every Monday and Thursday.
David Wertime and our data-obsessed China team analyze China tech for you. Every Wednesday, with alerts on key stories and research.
Want your finger on the pulse of everything that's happening in tech? Sign up to get David Pierce's daily newsletter.
Do you know what's going on in the venture capital and startup world? Get the Pipeline newsletter every Saturday.
Do you know what's coming next up in the world of tech and entertainment? Get Janko Roettgers' newsletter every Thursday.
Hear from Protocol's experts on the biggest questions in tech. Get Braintrust in your inbox every Thursday.
Get access to the Protocol | Fintech newsletter, research, news alerts and events.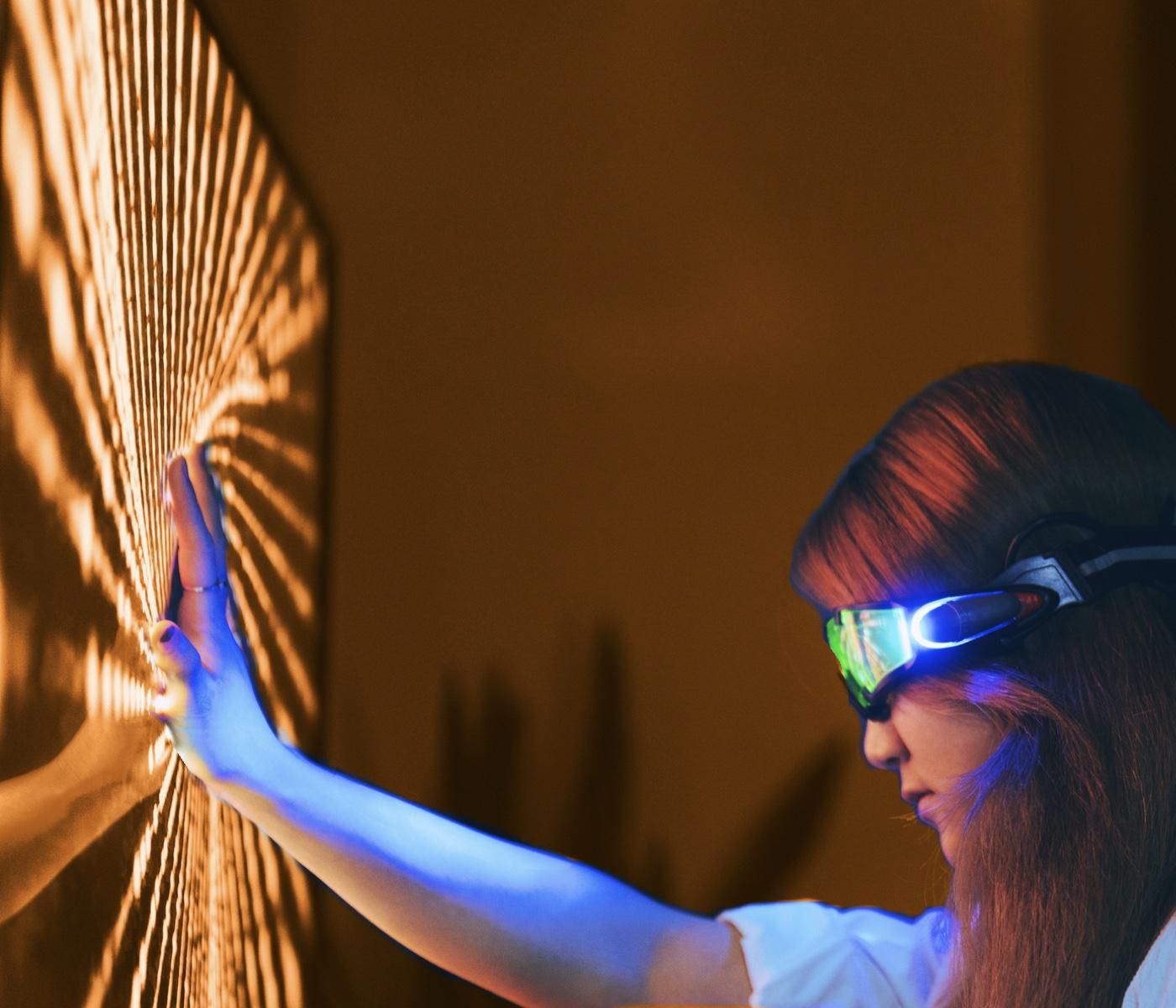 On April 8, the U.S. Senate Foreign Relations Committee released a bipartisan bill titled the "Strategic Competition Act of 2021." The legislation outlines a comprehensive plan for the U.S. to compete with China, particularly in the realms of science, technology and infrastructure.
---
The bill was jointly proposed by Jim Risch (R-Idaho) and Bob Menendez (D-New Jersey), and the committee will vote on the legislation on April 14.
The legislation calls for a strategy to address "China's presence and activities at international standards-setting bodies" in relation to 5G and other mobile telecommunications systems. In fact, an entire section of the bill — Section 209 — is titled "Promoting United States International Leadership in 5G Act of 2021," and it calls for greater U.S. participation in international technical standards-setting bodies.
The bill also suggests there should be "regulatory exchanges" among partners and allies to prioritize standards-setting in "key economic sectors and emerging technologies." Additionally, the legislation asks for further research into the "scope and scale" of China's engagement with standards-setting bodies, especially as compared to the U.S. and its allies.
China has made its standards-setting ambitions known with its "China Standards 2035" plan, and Chinese private sector companies have joined in the effort. For example, in one of Chinese ecommerce giant Alibaba's job postings for a Safety Standardization Expert, the job description explicitly states the company's aspirations, noting that the "eventual goal is to create the de facto standards."
In the early 2000s, China famously failed to establish its wireless network security standard, WAPI, as the global standard. Learning from their previous mistakes, China has now invested greater resources in collaborating with international standards-setting bodies to get their domestic standards adopted globally. This new legislation suggests that the U.S. Federal government is finally paying attention and taking action.
Clara Wang
Clara Wang is a Researcher - Data Scientist for Protocol | China. Previously, she worked as a data scientist for the Biden campaign and at Civis Analytics, and she spent a summer working for the John L. Thornton China Center at the Brookings Institution. She has conducted research on data privacy, misinformation, and information control in the digital age, and she is completing her Master's in Economics at the Yenching Academy program at Peking University.
Get Protocol | China in your inbox
Our data-obsessed China team analyzes China tech for you.
To give you the best possible experience, this site uses cookies. If you continue browsing. you accept our use of cookies. You can review our privacy policy to find out more about the cookies we use.