Source Code: Your daily look at what matters in tech.
To give you the best possible experience, this site uses cookies. If you continue browsing. you accept our use of cookies. You can review our privacy policy to find out more about the cookies we use.
next-up
next up
author
Janko Roettgers
None
Do you know what's coming next up in the world of tech and entertainment? Get Janko Roettgers' newsletter every Thursday.
9147dfd6b1
Want to better understand the $150 billion gaming industry? Get our newsletter every Tuesday.
Are you keeping up with the latest cloud developments? Get Tom Krazit and Joe Williams' newsletter every Monday and Thursday.
David Wertime and our data-obsessed China team analyze China tech for you. Every Wednesday, with alerts on key stories and research.
Want your finger on the pulse of everything that's happening in tech? Sign up to get David Pierce's daily newsletter.
Do you know what's going on in the venture capital and startup world? Get the Pipeline newsletter every Saturday.
Do you know what's coming next up in the world of tech and entertainment? Get Janko Roettgers' newsletter every Thursday.
Hear from Protocol's experts on the biggest questions in tech. Get Braintrust in your inbox every Thursday.
Get access to the Protocol | Fintech newsletter, research, news alerts and events.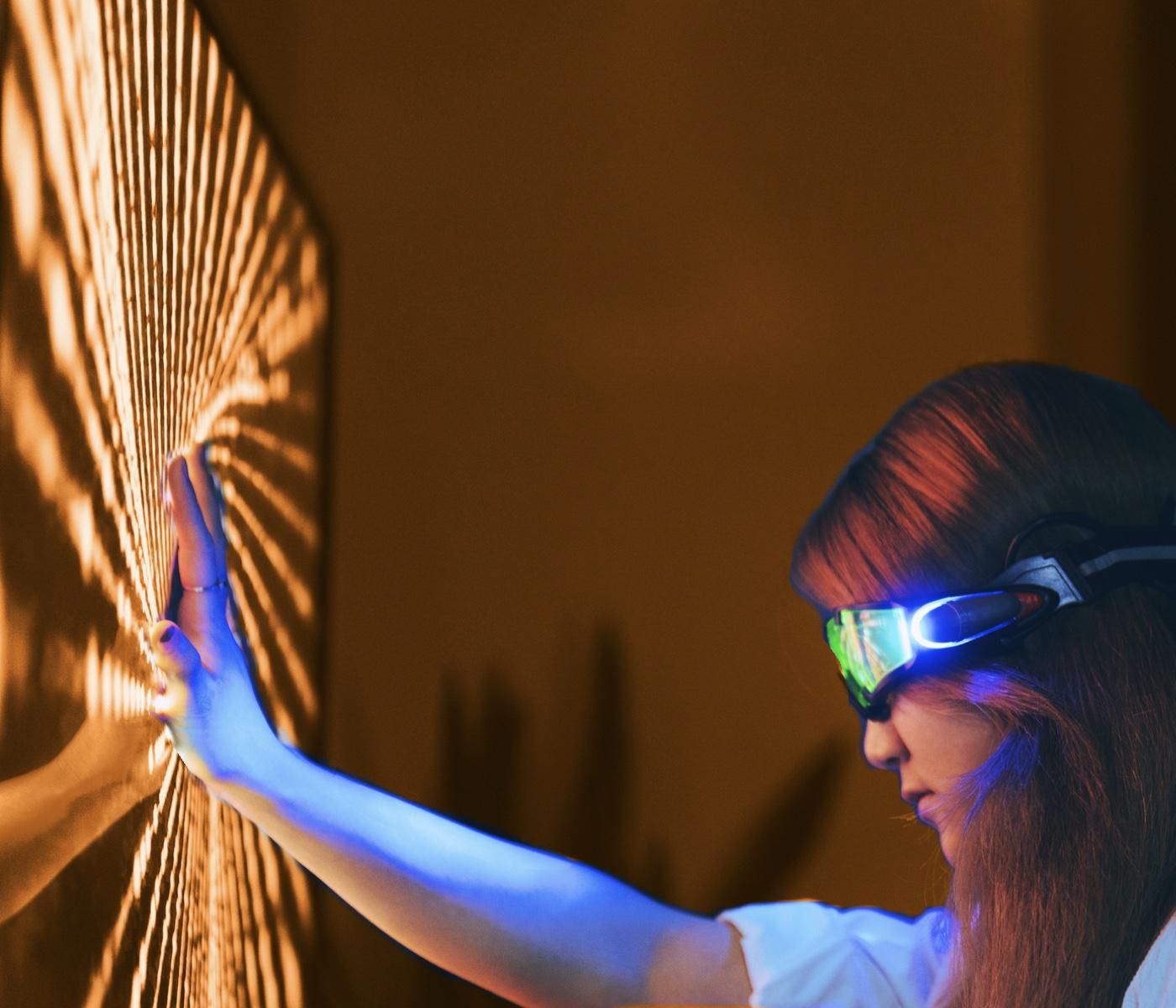 Walmart has shut down Insperience, the Los Angeles-based VR startup formerly known as Spatialand. The retail giant acquired Spatialand in early 2018, and operated it as a subsidiary out of its Store No. 8 incubator. A Walmart spokesperson confirmed the closure, but did not comment on any layoffs.
"After nearly three years of successfully testing, learning and building, we've decided it's not the right time to continue to invest in Insperience, our v-commerce startup inside Store No8," a Walmart spokesperson said via email. "What we have learned about virtual reality, [its] applications in retail, and the current opportunity for VR-enabled commerce has been invaluable. We will continue to explore opportunities within mixed reality, among other areas, while keeping the Walmart customer at the center of our explorations."
Spatialand was hired by Walmart in 2017 to produce a VR showcase for Store No. 8's Innovate conference. In February 2018, the retail giant acquired Spatialand to explore VR shopping solutions. In early 2020, the startup rebranded as Insperience, promising to forge "deep relationships between brands and consumers through immersive, personalized shopping experiences," according to its now-defunct website.
While the pandemic has resulted in a growing interest in new ways to shop online, Insperience at least initially focused more on in-store use of VR. In 2019, the company teamed up with Dreamworks to bring a VR experience based on the film "How to Train Your Dragon: The Hidden World" to select Walmart locations, complete with Positron motion chairs.
Walmart was just one of many companies to bet on location-based VR as a way to give consumers who don't yet own VR devices access to immersive experiences. However, the prospect of sharing VR headsets with strangers has been a lot less appealing to consumers since the beginning of the pandemic, with VR centers and arcades shutting down for months across the globe.
U.S.-based VR startups have been hit especially hard by the crisis. Sandbox VR filed for bankruptcy this summer, and location-based VR pioneer The Void recently had its assets acquired by a lender.
Janko Roettgers
Janko Roettgers (@jank0) is a senior reporter at Protocol, reporting on the shifting power dynamics between tech, media, and entertainment, including the impact of new technologies. Previously, Janko was Variety's first-ever technology writer in San Francisco, where he covered big tech and emerging technologies. He has reported for Gigaom, Frankfurter Rundschau, Berliner Zeitung, and ORF, among others. He has written three books on consumer cord-cutting and online music and co-edited an anthology on internet subcultures. He lives with his family in Oakland.
Get Source Code in your inbox
David Pierce's daily analysis of the tech news that matters.
To give you the best possible experience, this site uses cookies. If you continue browsing. you accept our use of cookies. You can review our privacy policy to find out more about the cookies we use.