Source Code: Your daily look at what matters in tech.
To give you the best possible experience, this site uses cookies. If you continue browsing. you accept our use of cookies. You can review our privacy policy to find out more about the cookies we use.
Want to better understand the $150 billion gaming industry? Get our newsletter every Tuesday.
Are you keeping up with the latest cloud developments? Get Tom Krazit and Joe Williams' newsletter every Monday and Thursday.
David Wertime and our data-obsessed China team analyze China tech for you. Every Wednesday, with alerts on key stories and research.
Want your finger on the pulse of everything that's happening in tech? Sign up to get David Pierce's daily newsletter.
Do you know what's going on in the venture capital and startup world? Get the Pipeline newsletter every Saturday.
Do you know what's coming next up in the world of tech and entertainment? Get Janko Roettgers' newsletter every Thursday.
Hear from Protocol's experts on the biggest questions in tech. Get Braintrust in your inbox every Thursday.
Get access to the Protocol | Fintech newsletter, research, news alerts and events.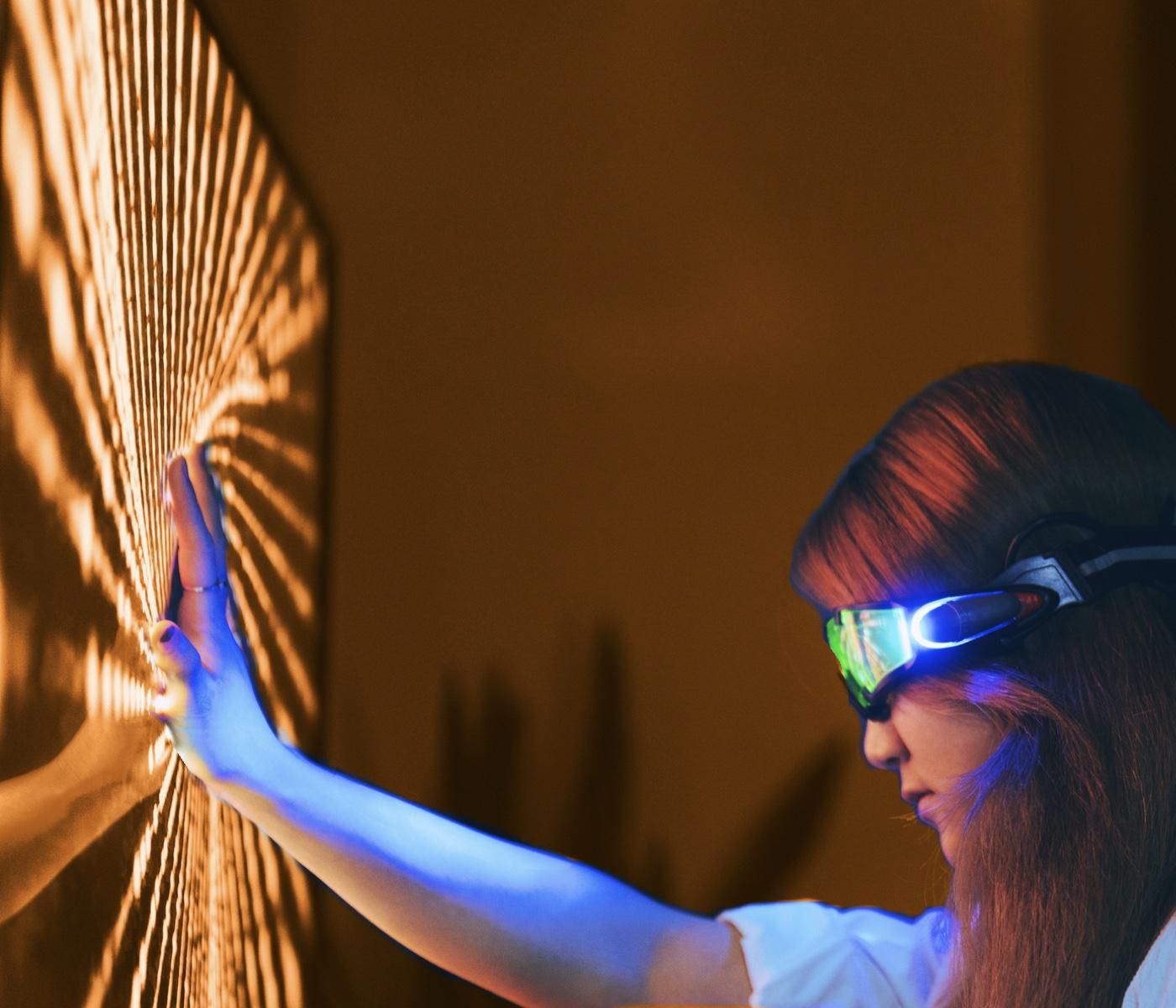 The labor-friendly legislation, which tech companies have opposed, would pave the way for gig workers to join unions and organize among themselves. It would allow more workers classified as contractors at companies like Uber and Lyft to gain access to the full range of benefits offered to full-time employees.
---
"[The PRO Act] clarifies that employers may not force employees to waive their rights to join together in collective or class action litigation," the White House said in a statement endorsing the legislation. "The bill also closes loopholes in Federal labor law by barring employers from misclassifying workers as independent contractors."
The PRO Act passed the House last February and it is up for another vote in the House this week. But it will likely face significant roadblocks in the Senate, where it would need Republican buy-in to pass. The White House in the statement on Monday said it "looks forward to working with the Congress to enact this critical legislation that safeguards workers' rights to organize and bargain collectively."
A coalition of groups and tech companies including Uber, Lyft, Doordash and Taskrabbit has been lobbying aggressively against the bill.
Emily Birnbaum
Emily Birnbaum ( @birnbaum_e) is a tech policy reporter with Protocol. Her coverage focuses on the U.S. government's attempts to regulate one of the most powerful industries in the world, with a focus on antitrust, privacy and politics. Previously, she worked as a tech policy reporter with The Hill after spending several months as a breaking news reporter. She is a Bethesda, Maryland native and proud Kenyon College alumna.
Get Source Code in your inbox
David Pierce's daily analysis of the tech news that matters.
To give you the best possible experience, this site uses cookies. If you continue browsing. you accept our use of cookies. You can review our privacy policy to find out more about the cookies we use.