Source Code: Your daily look at what matters in tech.
To give you the best possible experience, this site uses cookies. If you continue browsing. you accept our use of cookies. You can review our privacy policy to find out more about the cookies we use.
Want to better understand the $150 billion gaming industry? Get our newsletter every Tuesday.
Are you keeping up with the latest cloud developments? Get Tom Krazit and Joe Williams' newsletter every Monday and Thursday.
David Wertime and our data-obsessed China team analyze China tech for you. Every Wednesday, with alerts on key stories and research.
Want your finger on the pulse of everything that's happening in tech? Sign up to get David Pierce's daily newsletter.
Do you know what's going on in the venture capital and startup world? Get the Pipeline newsletter every Saturday.
Do you know what's coming next up in the world of tech and entertainment? Get Janko Roettgers' newsletter every Thursday.
Hear from Protocol's experts on the biggest questions in tech. Get Braintrust in your inbox every Thursday.
Get access to the Protocol | Fintech newsletter, research, news alerts and events.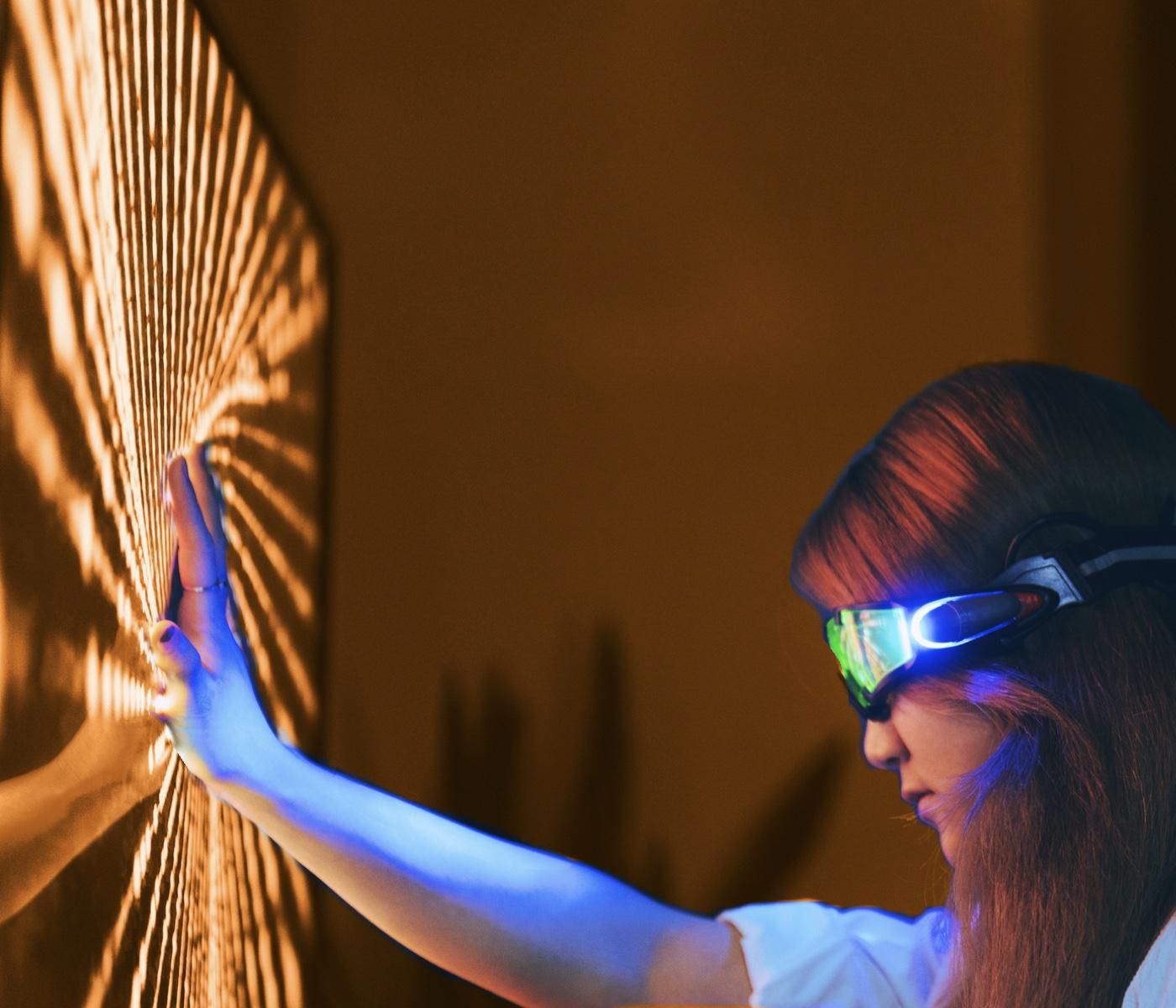 Some prominent (and unverified) women and non-binary people in tech are calling out Twitter's opaque verification process. While Twitter has verified thousands of users over the last few years, it says the process is currently on hold — but some quiet verifications last week set off this latest uproar.
While of course this is about status — everyone wants to look like they've made it — it's also a question of respect and self-protection. Many of the women I spoke with said that the coveted check makes it easier to deal with trolls.
"I'm not a snob. It's another form of recognition," explained Claire Novotny, the transgender executive director of the .NET foundation and a PM at Microsoft, about why she's frustrated with the verification process. "I speak for the foundation. I'm paid for this. I don't know what else Twitter might be looking for here."
Lots of verified men in the industry are backing up the complaints. Kent Beck offered to give up his verification status for a long list of women: "Nobody is trying to harass and impersonate me, so they need it more than I do."
"We hear the feedback, and are using it to inform the work we are currently doing to develop a better process," Nick Pacilio, a Twitter spokesperson, said about the latest round of complaints.
The question of respect and self-protection for women in the industry extends way beyond verification, though. Emily Kager, a senior Mozilla engineer known for her viral TikToks satirizing tech (I particularly like this one), told me:
"People have called my work to try to get me fired because I posted a picture of me in a bikini once. People have DM'd me how they want to assault me. These things that just make you not want to be on the internet."
Kager is hoping that more men will get behind the push for respectful online communities, but she's not holding her breath. And Novotny's quest for verification? "I'm happy to talk about it, but I don't think anything will ever come of it," she told me.
This article appeared in this morning's edition of the Source Code newsletter, our daily look at what matters in tech. Subscribe here to get it in your inbox every morning.

Anna Kramer
Anna Kramer is a reporter at Protocol (@ anna_c_kramer), where she helps write and produce Source Code, Protocol's daily newsletter. Prior to joining the team, she covered tech and small business for the San Francisco Chronicle and privacy for Bloomberg Law. She is a recent graduate of Brown University, where she studied International Relations and Arabic and wrote her senior thesis about surveillance tools and technological development in the Middle East.
Get Source Code in your inbox
David Pierce's daily analysis of the tech news that matters.
To give you the best possible experience, this site uses cookies. If you continue browsing. you accept our use of cookies. You can review our privacy policy to find out more about the cookies we use.