Protocol Workplace
Your guide to the new world of work.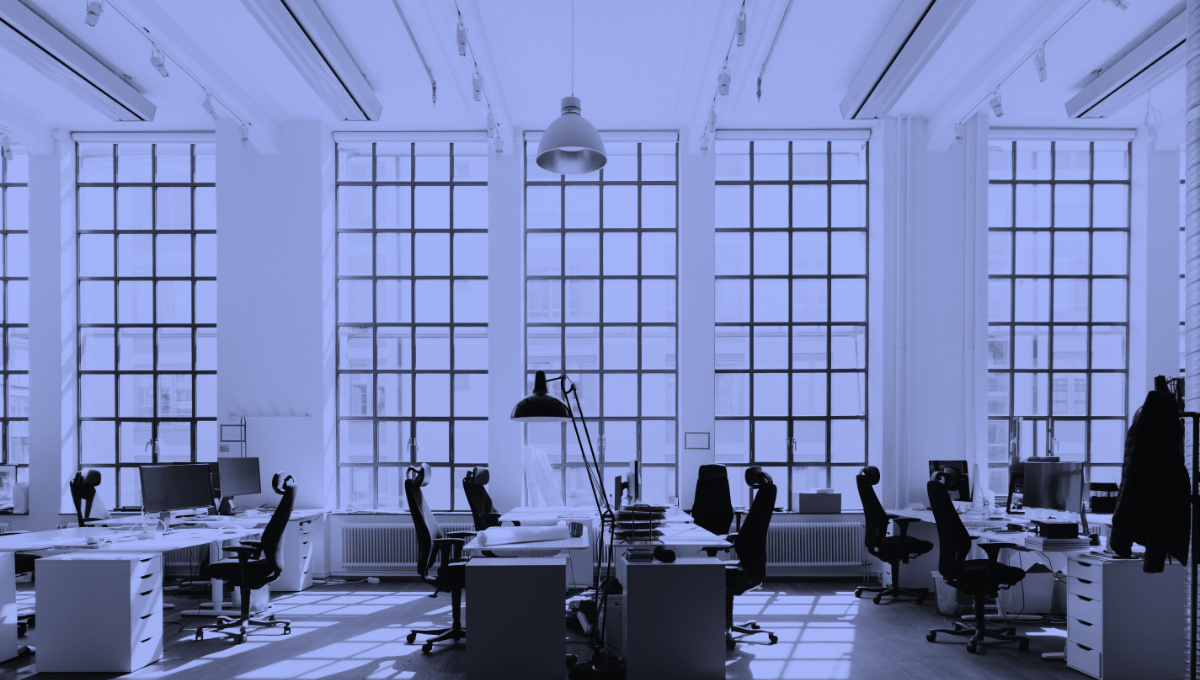 Getty Images
The tech world is going back to work, but it's not going back to normal. There are new ways of working, new tools, new skills, new regulations — and newly empowered employees. It's a whole new world of work, and Protocol Workplace will be your guide to navigating it all.
Sign up today to get exclusive access to upcoming events, a newsletter, news alerts and research and data:
Our Focus Areas
Leading the new workplace: Recruiting, retention, productivity, morale and even offices look different in the new world of work. We'll explain how leading tech companies are managing through the changes.
DEI and labor: Boosting diversity, equity, and inclusion is one of the most important challenges facing tech companies. We'll dive into how tech is doing on both DEI and labor issues: the most innovative and productive programs, the best tools, and the examples you should — and shouldn't — be following.
New tools for working better: From the productivity apps employees use to do their jobs to the HR software companies use to pay and support them, we'll keep you ahead on what's next — and how best to use it.
Workplace politics: We'll report on how new regulations — from immigration policies to health and safety rules to tax and labor laws — affect how companies run.
Preparing for the future: We'll dig into the latest thinking and ideas about how work itself is changing, and how companies can make sure they're hiring, training and reskilling the right people the right way.
Our Methods
Daily Coverage and Alerts: Never say "I didn't know that." With our deep-dive reporting and news alerts, we do the hard work of keeping you informed.
Manuals: Our quarterly deep-dive reports will give you the roadmap of what's next, featuring specific case studies from the world's most forward-looking companies.
Braintrusts: Don't just take our word for it. We ask U.S. and global experts their opinions on the cutting-edge workplace questions.
Newsletter: Everything you need to know, delivered to your inbox every Tuesday, Thursday and Sunday.
Events: Regular virtual and live events with insiders and experts.
Survey and Index Research: Separate from our news coverage, Protocol Workplace will provide invitation-only research in the future that will allow you to look around the corner and see the trends before your competition.
Our Current Coverage