Source Code: Your daily look at what matters in tech.
To give you the best possible experience, this site uses cookies. If you continue browsing. you accept our use of cookies. You can review our privacy policy to find out more about the cookies we use.
Want to better understand the $150 billion gaming industry? Get our newsletter every Tuesday.
Are you keeping up with the latest cloud developments? Get Tom Krazit and Joe Williams' newsletter every Monday and Thursday.
David Wertime and our data-obsessed China team analyze China tech for you. Every Wednesday, with alerts on key stories and research.
Want your finger on the pulse of everything that's happening in tech? Sign up to get David Pierce's daily newsletter.
Do you know what's going on in the venture capital and startup world? Get the Pipeline newsletter every Saturday.
Do you know what's coming next up in the world of tech and entertainment? Get Janko Roettgers' newsletter every Thursday.
Hear from Protocol's experts on the biggest questions in tech. Get Braintrust in your inbox every Thursday.
Get access to the Protocol | Fintech newsletter, research, news alerts and events.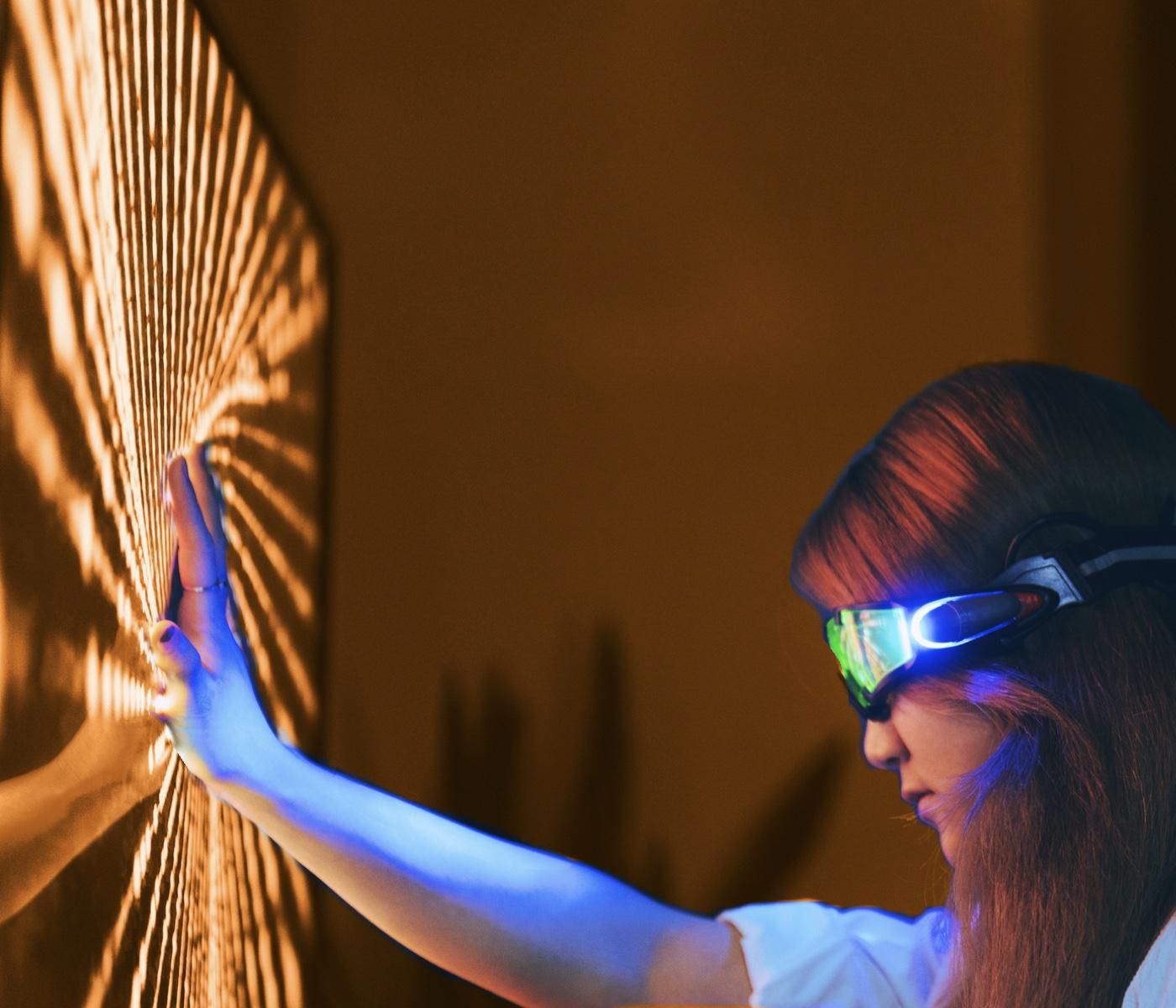 The Facebook CEO will tell Congress that Facebook supports legislation requiring companies to adhere to a set of "best practices" in order to receive Section 230 protections.
---
"We believe Congress should consider making platforms' intermediary liability protection for certain types of unlawful content conditional on companies' ability to meet best practices to combat the spread of this content," Zuckerberg will say, according to his prepared testimony. He is slated to testify before the House Energy and Commerce Committee about misinformation on Thursday. "Instead of being granted immunity, platforms should be required to demonstrate that they have systems in place for identifying unlawful content and removing it."
The set of "best practices" could be established by a third party, and companies of different sizes could face different expectations, Zuckerberg will say.
His proposal hews closely to the EARN IT Act, bipartisan legislation that would allow a government task force to come up with a list of best practices for combatting child sexual abuse material online.
Zuckerberg's reform proposal would focus specifically on unlawful content rather than concerning content more broadly.
He will also suggest legislation to bring more "transparency, accountability, and oversight to the processes by which companies make and enforce their rules about content that is harmful but legal."
"While this approach would not provide a clear answer to where to draw the line on difficult questions of harmful content, it would improve trust in and accountability of the systems and address concerns about the opacity of process and decisionmaking within companies," Zuckerberg will say.
Emily Birnbaum
Emily Birnbaum ( @birnbaum_e) is a tech policy reporter with Protocol. Her coverage focuses on the U.S. government's attempts to regulate one of the most powerful industries in the world, with a focus on antitrust, privacy and politics. Previously, she worked as a tech policy reporter with The Hill after spending several months as a breaking news reporter. She is a Bethesda, Maryland native and proud Kenyon College alumna.
Get Source Code in your inbox
David Pierce's daily analysis of the tech news that matters.
To give you the best possible experience, this site uses cookies. If you continue browsing. you accept our use of cookies. You can review our privacy policy to find out more about the cookies we use.